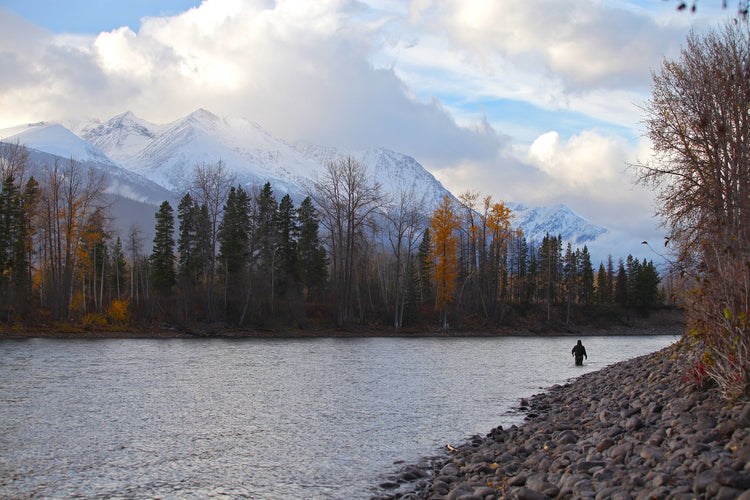 about us
A Few Words About Us
Olympic Peninsula Skagit Tactics
Olympic Peninsula Skagit Tactics is a group of steelheaders who focus on Skagit-style swing fishing for everything from king salmon to smallmouth bass. The Skagit River and the Olympic Peninsula have defined our products, the way we fish, and our philosophy.
We are a company dedicated to maximizing fly fishing enjoyment and opportunities. Our program revolves around Skagit casting, the most recently innovated "Spey" or anchor-based type of casting. It is our preferred methodology because of its wide latitude of angling versatility. It is distinguished from other Spey-type styles of casting by its use of a casting mechanism known as the Sustained Anchor. The Sustained Anchor is key to Skagit casting versatility and we here at OPST strive to optimize that effect by utilizing SAS (Sustained Anchor Systemology). By concentrating on SAS, the utmost potential of Skagit casting is achieved. We call the entire concept "Pure Skagit".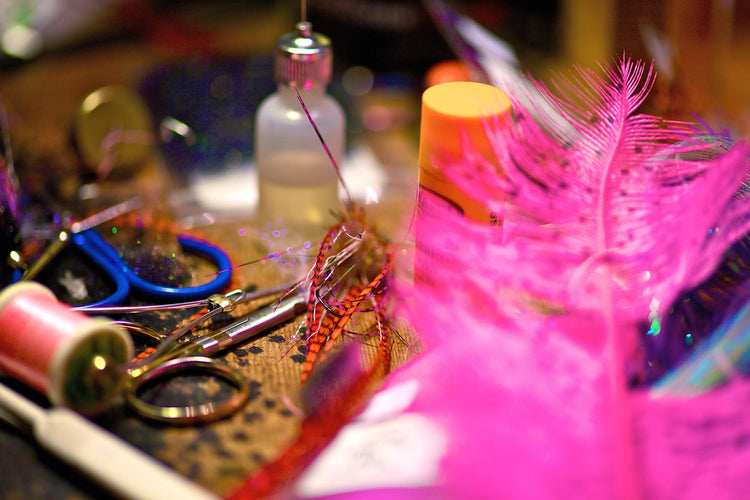 From casting delicate soft hackles out 60 feet with a 3 weight, to blasting four inch weighted steelhead flies through sideways wind and rain, to bouncing heavily-weighted crayfish patterns into wood-lined bank pockets for smallmouth- it can all be accomplished through the use of Pure Skagit. In other words, this is one casting concept that can effectively meet the demands of many different angling situations. This singular focus also equates to a quicker route of learning and achieving effective casting consistency and proficiency.
Such a versatile casting system is dependent on particular casting knowledge and skills. At OPST, a vast wealth of Skagit casting knowledge and skill, along with steelhead fly fishing and fly tying experience, is represented by a fly fisher who has been in on the development of Skagit casting since the beginnings: Ed Ward. Ed's name has been long associated with Skagit casting and its related innovations- Skagit lines, "radically" short sinktips, sinktip tactics for steelhead, and "radical" steelhead flies such as the Intruder. His expertise on "all things Skagit" is of the highest caliber.
We're Not making stuff up!