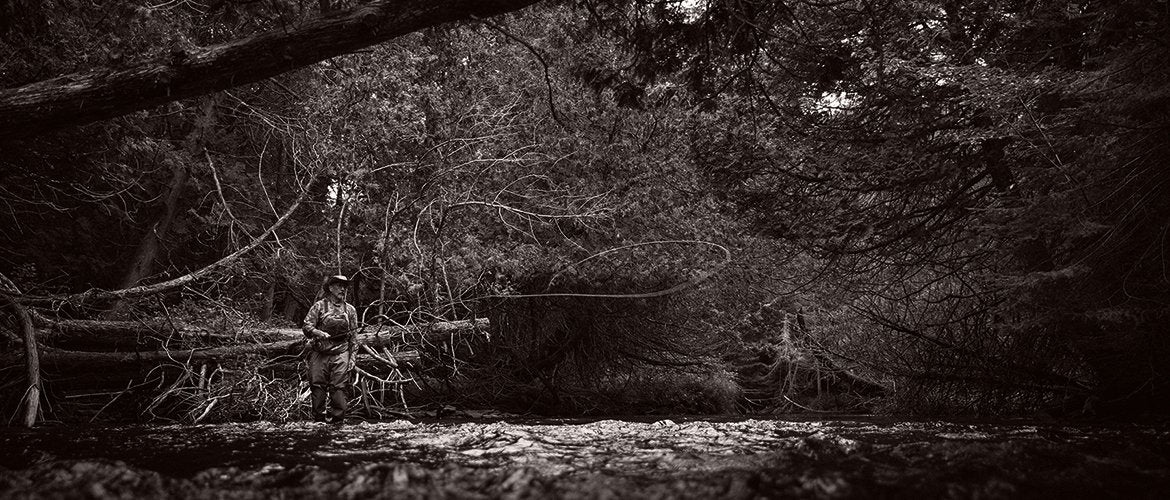 Warranty and Registration
Thank you for purchasing an OPST Rod.
Please take a few moments to register your your new rod online.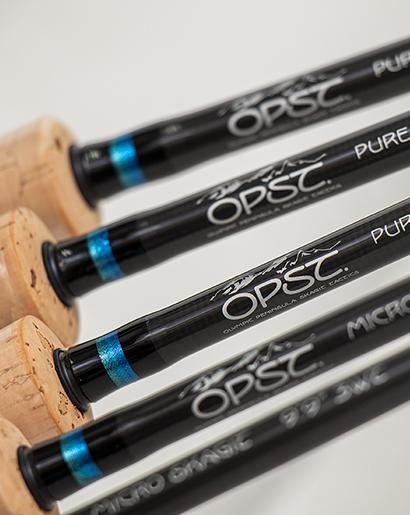 THE OPST ROD WARRANTY
We stand behind our rods and guarantee our fly rods against any defect in materials or workmanship for 24 months from the date of proof of purchase. If your rod fails due to material or workman defect, please send it back to us and we will replace or repair the rods at our discretion. All OPST rods are warrantied for the original owner only. Rods must be registered within 30 days of purchase, either by the Warranty Card provided or through our website, utilizing the Unique ID number, indicated on the Warranty Card which was provided with your rod at the time of purchase. Unregistered or resold rods are not covered by this warranty. Rods purchased from third party sites such as eBay or Amazon are not covered by the warranty.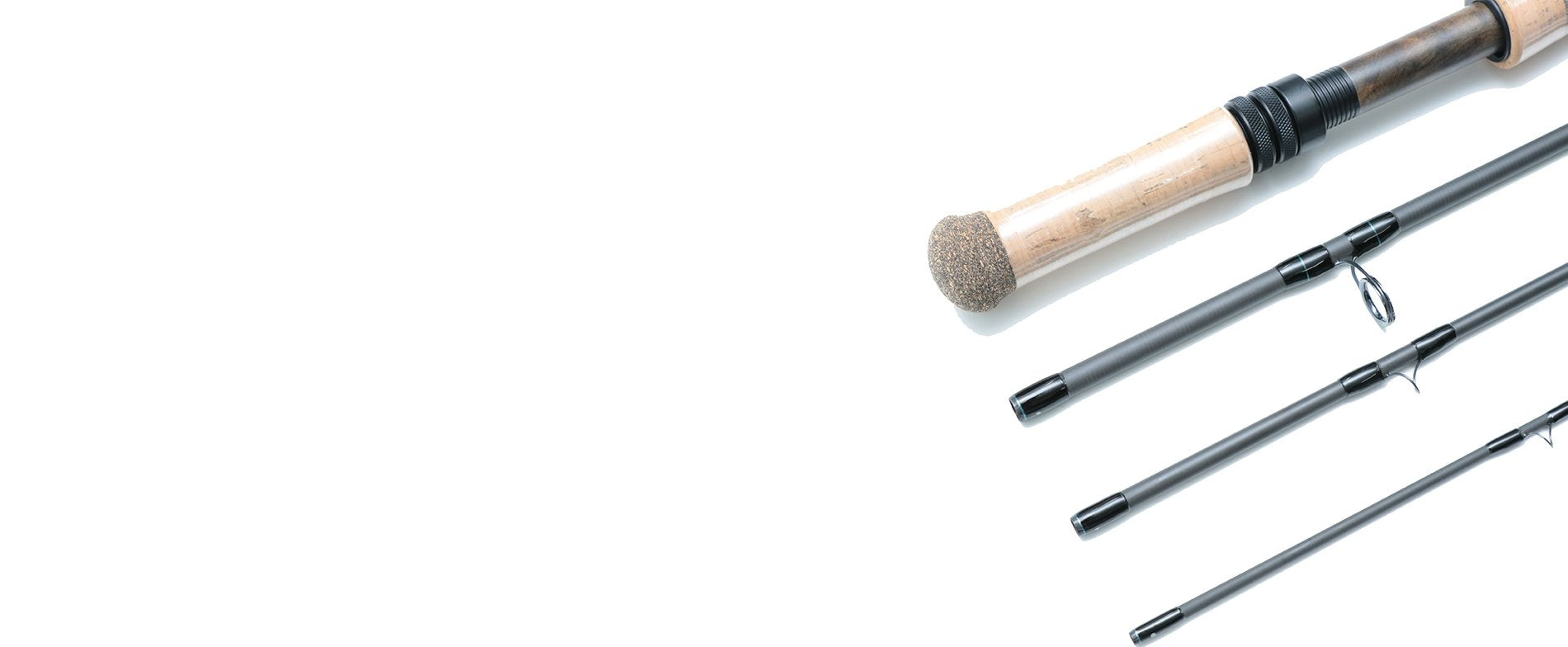 All defective products should be returned to Olympic Peninsula Skagit Tactics. This is a return-to-base warranty, that requires the entire rod to be returned to our Tukwila, WA address. The warranty does not cover lost rods, lost rod sections, intentional breakage, misuse, negligence, normal wear-and-tear, cosmetic wear or scratches.  Rods that fall into these categories can be repaired or replaced at the cost of the original owner. We reserve the right to repair or replace any rods covered by this warranty at a cost to the original owner. For repairs or warranty returns please fill out our Warranty Repair Form and return with the rod.
For all return shipments within the U.S., the original owner will be responsible for sectional pricing for each repaired rod piece to cover return shipping, insurance, and processing. Pricing is as follows for Micro Skagit Rods (3wt-5wt): Tip Section $60, Second Section $70, Third Section $80 and Butt Section $150. Pure Skagit Rods (6wt-9wt): Tip Section $70, Second Section $80, Third Section $90 and Butt Section $180. International customers will be charged additional shipping.
Be sure to ship the complete rod with the broken section (if possible). Place the rod in the sock & tube, then ship in a cardboard box with the Warranty Repair Form. Rods received without rod tubes are not guaranteed safe return shipping.
Thank you again for Fishing OPST rods!
International Dealers for Warranty Contact
CONTACT US
Need help? We are here for you.
Contact Address :
1104 Industry Drive

Tukwila, WA 98188
Contact Info :
Telephone:+1(206) 858-8476

warranty@pureskagit.com
Working Hours :
Monday - Friday: 10:00 AM - 05:00 PM

Saturday & Sunday: Closed