PURE SKAGIT
#TESTIMONIALS
FOCUS ON SKAGIT-STYLE SWING FISHING
ALL HAPPY REVIEWS
Dylan Gorman
Wow! The commando head is awesome! Got my order in the mail yesterday and took it out casting on my switch rod today. Absolutely amazing, that commando head took a rod that I never enjoyed casting and turned it into an absolute dream to cast. Thanks again Ben amazing product you guys make.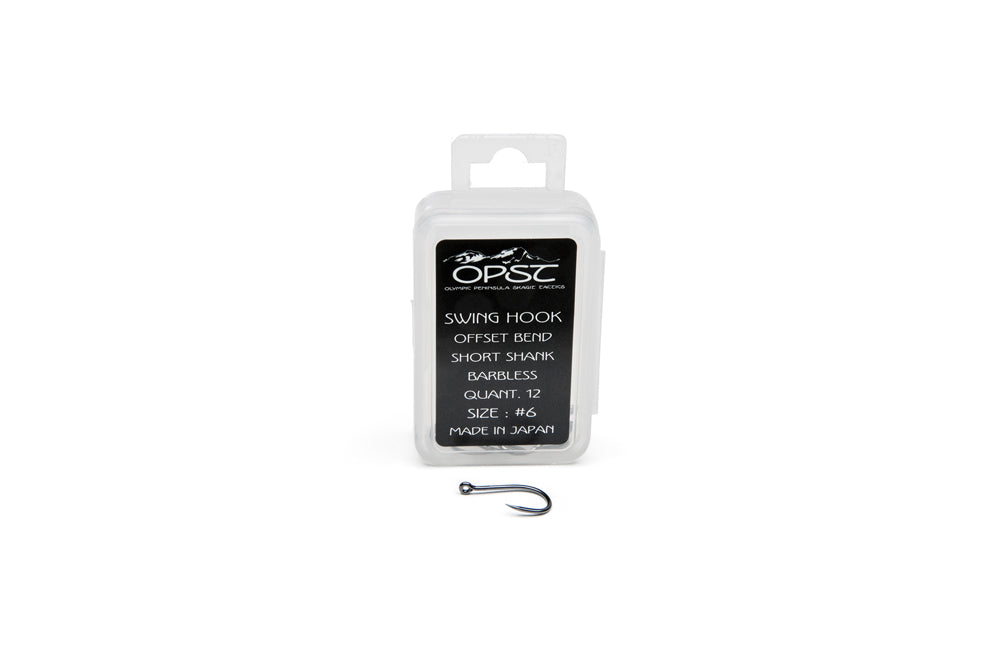 Tim- Facebook
Ok guys, I just half to say I got my hands on the new hooks, and the shanks. Hands Down!! the best new products I have used! I live in Terrace BC since feb of this year, I've guided on both fresh water, and salt. I always serch for the better hook, and now I have it. no bull shit! I dont get this pumped on products ever, but feal I need to say, so far with these two products you have nailed it. bin using them the last week for big Skeena springs and Im a OPST hook user for life now, and the shanks are a dream as I rig my intruders straight through old style and these shanks are a dream. Next I will try to get my hands on the running line, I see myself switching all my reels to it. Thanks for making an awesome product.
KL, Vancouver, BC
Dude, I've been meaning to write you since I got back from my trip...those heads are killer. I'm not one for melodrama but these are truly some of the most useful fishing tools I've ever invested in. They made my trip and they really changed single hand fly rods for me. These heads open up so many more options on where I can fish, what I can fish and how I can fish. There were definitely trout that I caught on our trip that would not have been possible without those heads. Thanks OPST for an incredible product!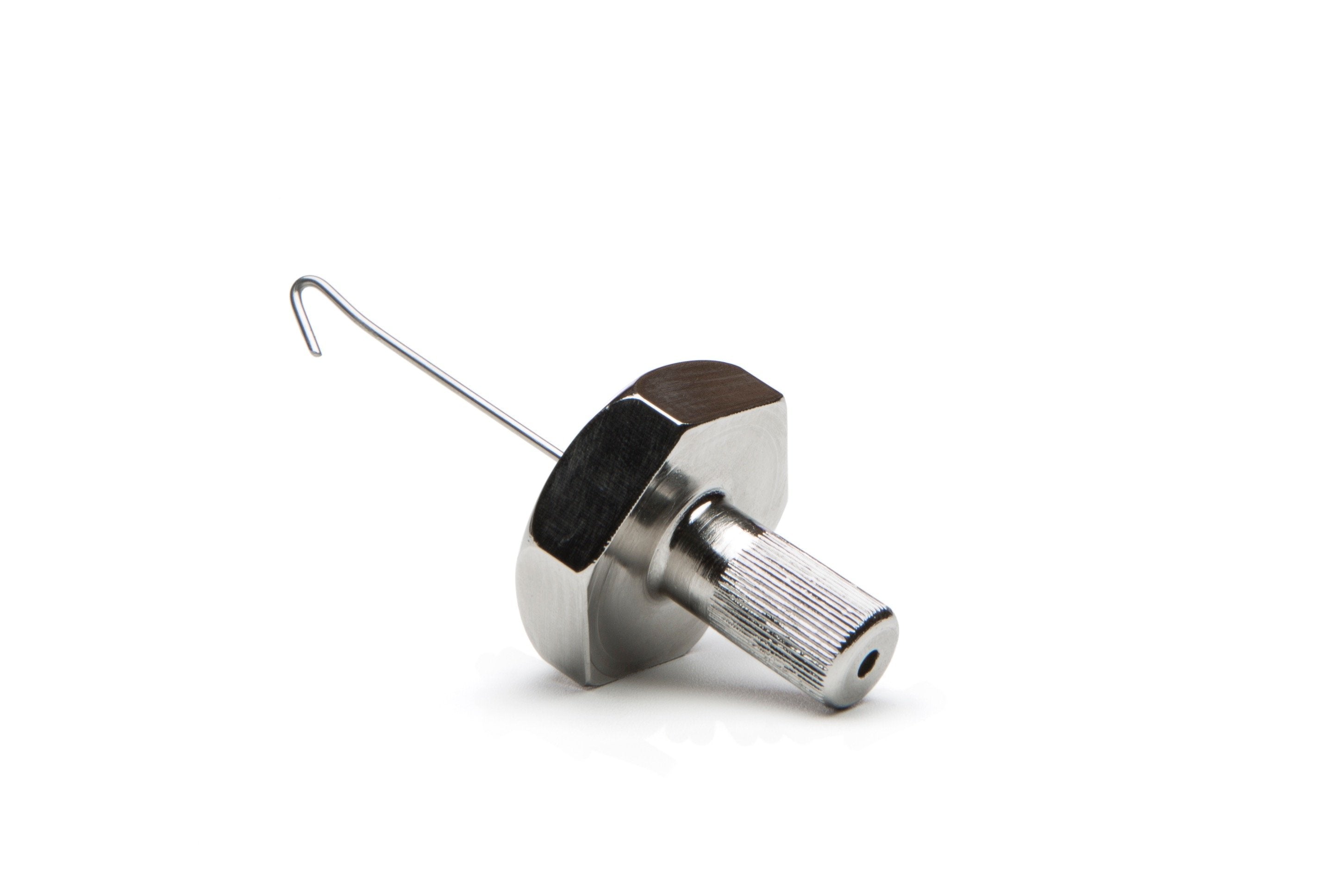 Christopher Orman, Facebook
Best spinner I have used and it isn't close…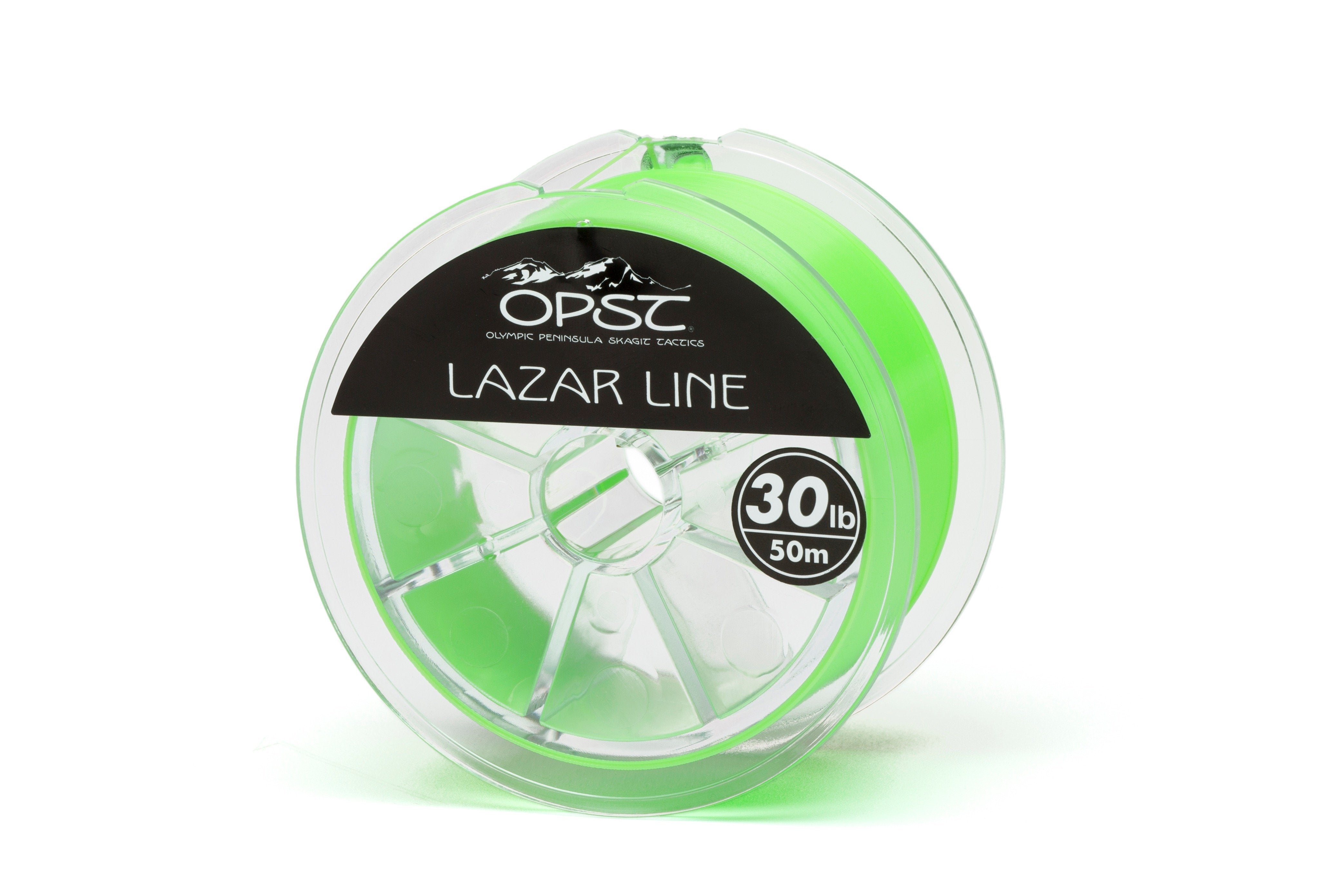 Dan Romanelli
i purchased some laser line recently and wanted to tell you that its hands down the best running line ive ever seen, wont ever use anything else moving forward now. keep up the great work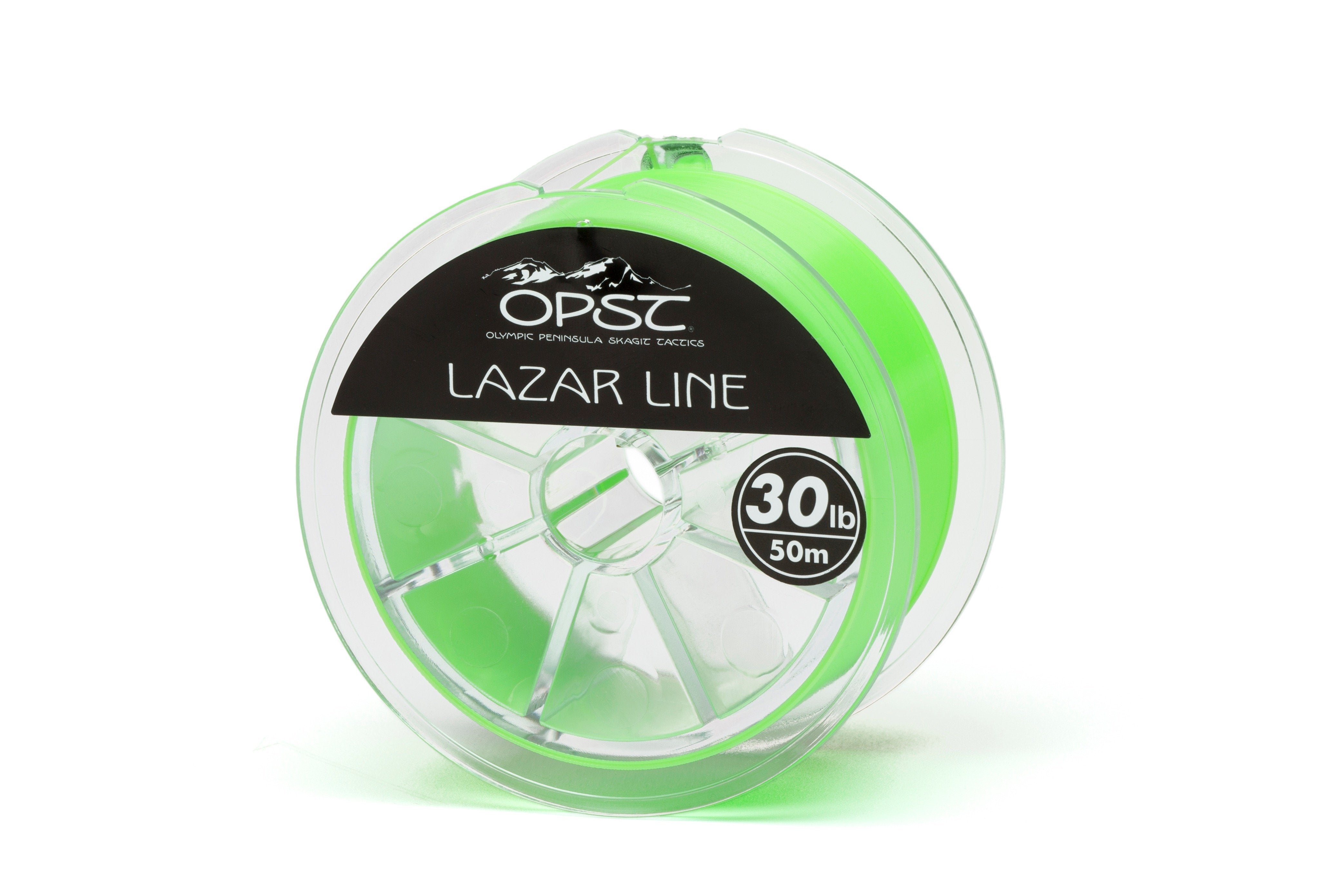 Tom McCoy
Finally picked up some Lazar line and tried it yesterday...........Holy shit. A guy gets tired just from the the thunk on the end of a 75'cast....with no more effort than a little flick. Seems like this stuff is good for another 30-40' if you can handle the extra running line without tangling it around you neck.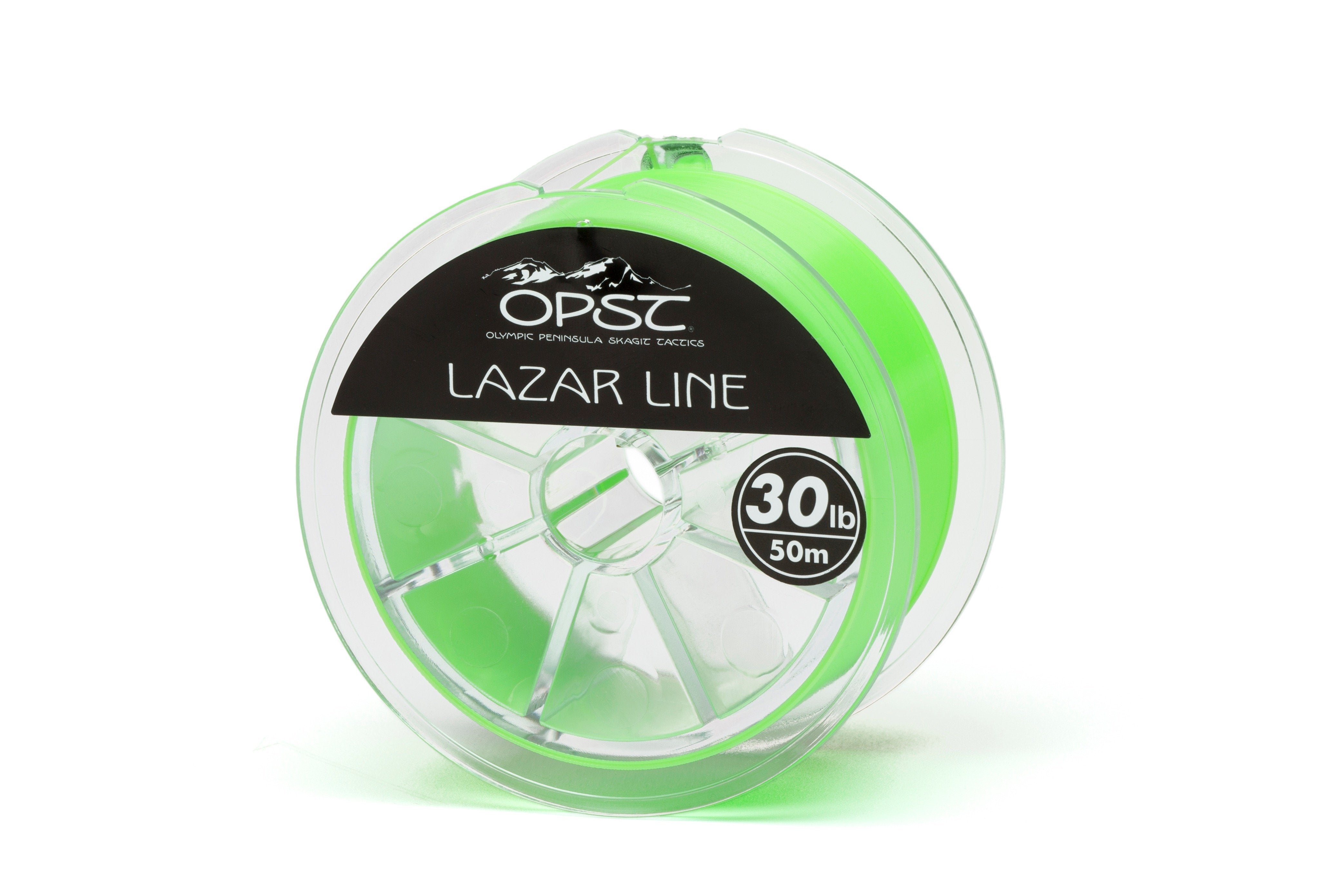 Russell Estrella
So far on the 7wts, these lines rock!! I fished the salmon river pulaski ny, compactor hole, and i was catapulting line to other bank consistently without effort. Thats 130-180ft rocket!! And that was from my 11'9... The 13', i was hitting the trails on the banks!! Nice work, great grain weight choices, thanks!
Stuart Longhurst's group
Had a day on the Delphi system yesterday with a few friends . 1/2 day on the lake 1/2 day on the river . I fished a 11ft rod with a 375 grain head and a 10ft T10 leader with a2" copper willie gunn tube In horrendous swirly winds, pure effortless . The guys struggled on the lake with normal gear . A joy to fish . Used the 475 grain head with similar head n fly on the business end . No fish but in really blistering winds fishing was an effortless joy. Those heads are as you've said Stuart perfection . The boatman told the afternoon lads about my set up and how easy it was to fish . OPST
Ian Wells
I just fished the 14' 9wt with the 475 and 12ft of T14. It was beautiful. To be honest that is the fourth line I have had for that rod and the OPST is the best performing line on that rod. I have had a 650 flight, 725 iflight, and a 660 skagit short on that rod. While the rod casted them all they all felt clunky. Your 475 Head worked amazing. Thanks again,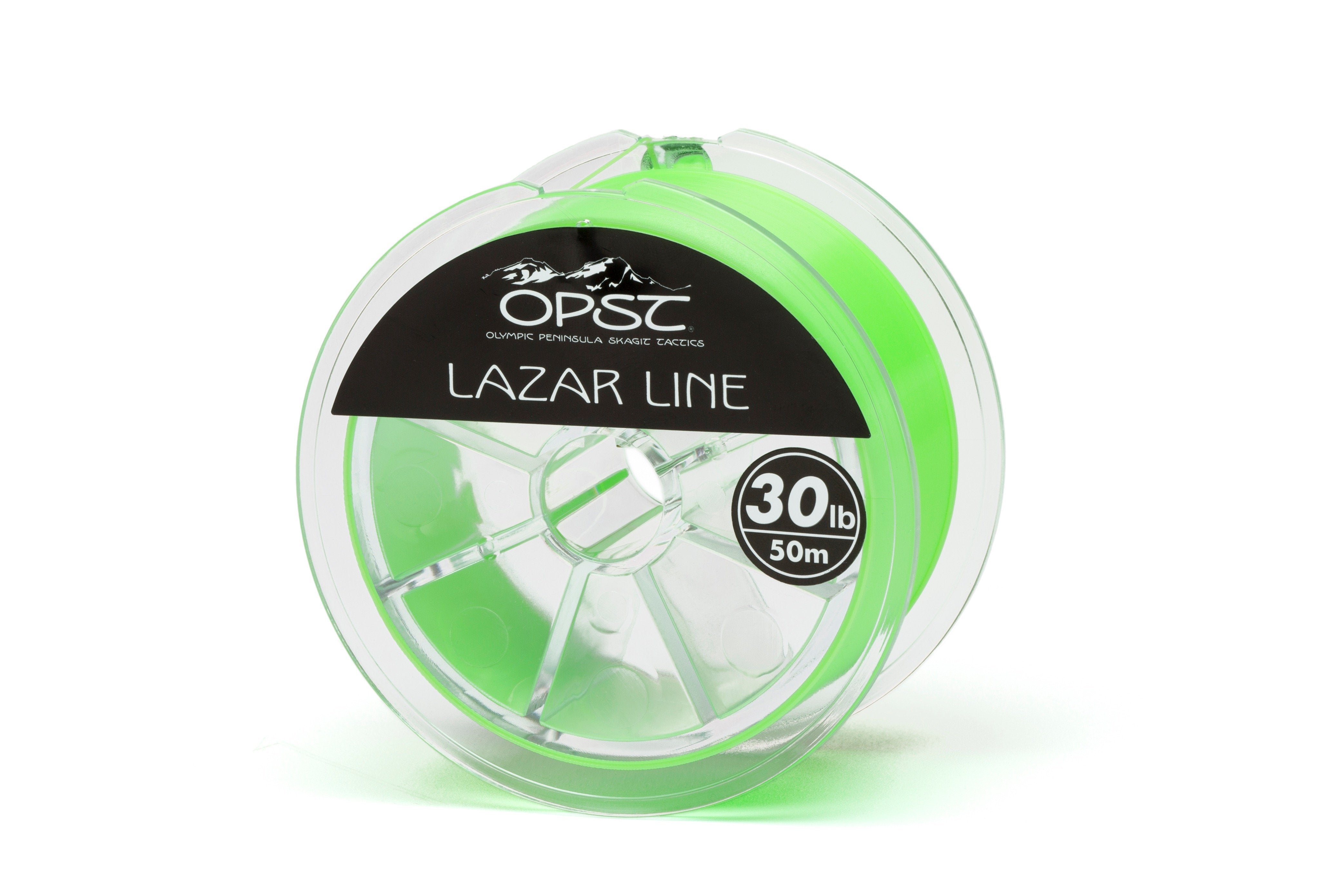 Mark Smith
Just came back from fishing for Atlantic salmon on the North Esk in Scotland the beat that I fish is tricky to say the least but now that I have geared myself up with Commando and Lazer lines it is an absolute dream landed a beautiful salmon fresh out of the sea so it's a big shout for my OPST friends State Side…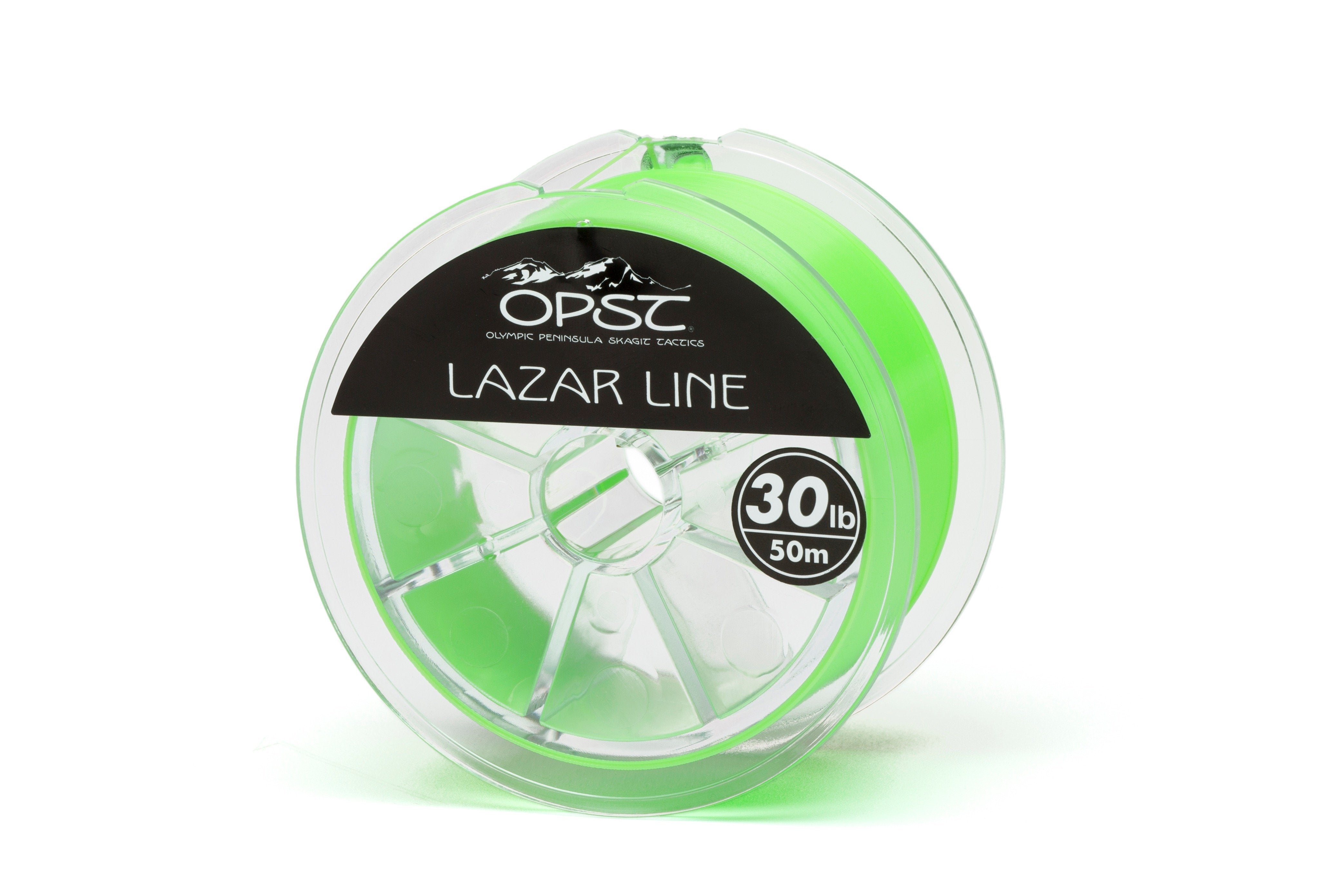 Shayne Wadlow
Had my 8 wt single hand out yesterday hunting for bulls. Loaded the Commando head with a 7 ft sink tip....wow! Effortlessly pounded out 60 ft laser beam casts, like the the dude said, MONEY! Don't know if I will ever overhead cast again! My bum shoulder thanks you!
Marc T. Wise
Just wanted to drop you a line and tell you how fantastic your products have been this summer. The 450 grain line is (for me) a spot-on match with with my 13'6" 8 weight, and the 175 (I went a little light for a 5 wt.) was perfect for a recent trip to the Roaring Fork in Colorado. I caught some beautiful fish, and the short length worked magically swinging flies in cloudy water. The other products I've purchased (some hooks, the dubbing spinner, and waist pack) have proved their worth over the last couple of months. Also, I wanted to thank you for packaging the lines with no plastic whatsoever. It's little things that will help sustain what we have left, and hopefully other customers don't overlook that fact. Again, thanks for your insight, answers to my questions, and helping to make things that work. Should you or your crew make it to the Green, the Henry's Fork, or anywhere in the interior west, I'd love to know--it would be a pleasure to learn from you guys in person. Best,