About Us
Our Brand Ambassadors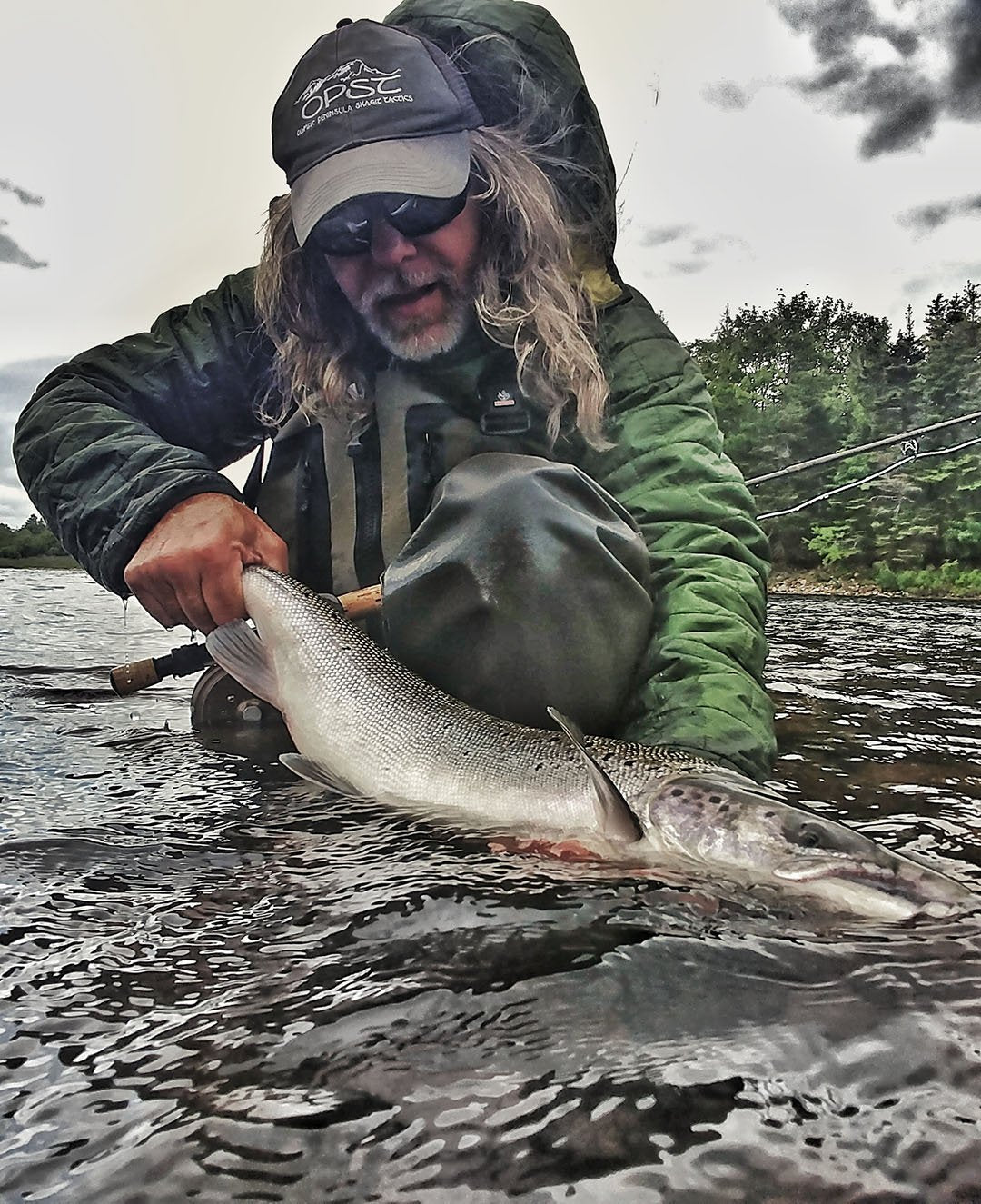 Dave Pinzckowski
For those of you who have been in and around the two-handed rod scene for a while, Dave Pinczkowski need no introduction. Dave has been throwing two-handed rods and spey lines for a long time at nearly anything that swims in the Midwest and beyond. He has chased a wide variety of fish in his home region and beyond and is a wealth of knowledge as a result. Always innovative in how he approaches his fishing, he has helped countless anglers improve their experience on the water, which is a testament to not only his guiding ability, but also his willingness to teach others the way of the force. When Dave isn't working or guiding, you can find him prowling about wherever there are fish to be had, a true predator.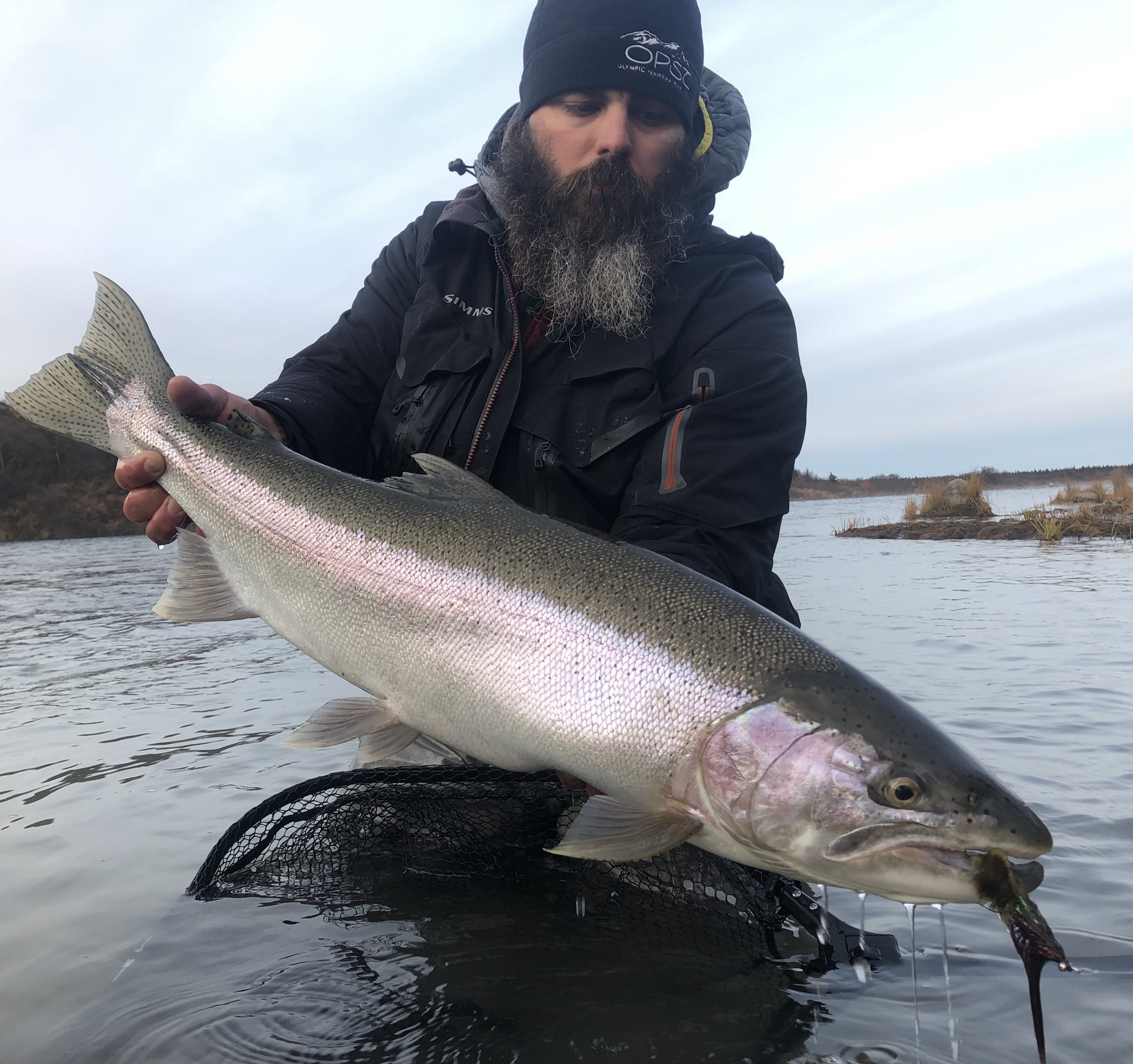 John McCloskey
Manager/Head Guide@naknekrivercamp

Capt. John McCloskey has had many adventures along his path, from fighting on U.S Karate teams to fighting fire. He was a technical rescue and high angle rope instructor for the state for many years as well as an E.M.T., and he served his community well. John has always instructed in some form or fashion but his real passions are found in the outdoors. Adventure has escorted John to vast destinations and landed him the trophy of experience and lifelong friendships. His time on the water is spent in Alaska where he manages and guides at Naknek River Camp through the summer months, then back to Georgia where he teaches Spey Casting classes and swings for trout. When not guiding, John can be found fishing, hunting, or with his family. John is an excellent instructor and loves sharing the knowledge he has attained through many years of experience.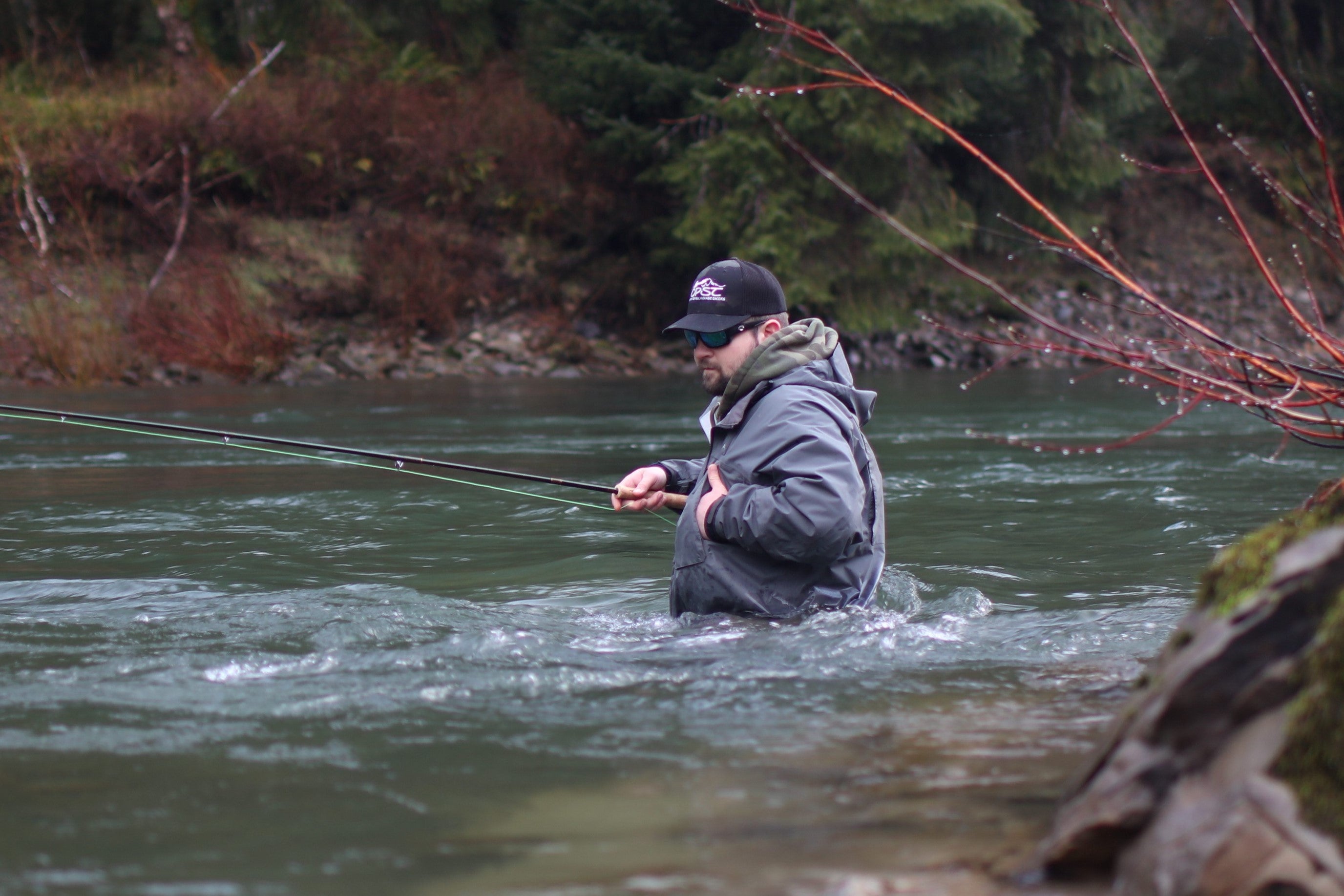 Mike Pitan


"I spent my early years in southeast MN fishing as soon as I could hold a rod on the Mississippi. I have grown up with and continue to have a fishy family. My parents fostered a love for fishing as soon as I could walk. Some of my favorite early memories was my dad waking me up to go fish the Mississippi and maybe stop at the A&W in Lake City for lunch. My family moved up to north central MN where my passion for fishing drove me in to, in my opinion, the toughest pursuit in warm water, musky fishing. Which was how I spent my teenage years. I first picked up swinging flies for steelhead when I went on to college near the base of the Great Lakes. This was a natural transition for me as I found many similarities between swinging flies for migratory fish and the musky grind. After my first fish swinging, I was wrecked and spend my spring and fall months chasing migratory fish and love fishing a dry line with a skater or wet fly as much or more than I like fishing a swung streamer. When I'm not swinging flies for migratory fish, I target primarily musky with a fly out of my drift boat as water temps allow and throw in smallies when they don't. Ultimately, my passion for fish has led me in to a non-profit focused on stream rehabilitation, stabilization, and advocating for naturalized Great Lakes steelhead. Further, the work the group has done has convinced me to assume the presidency for the last few years. When I'm not fishing, I spend time chasing my daughter, Lauren, around for volleyball where she was even able to compete in nationals in Orlando FL or at my parents place on the lake, my latter childhood home."
Sierra Longfellow
My name is Sierra! I moved to Alaska at 4 years old and been here ever since! I'm a winter-obsessed, trout bum, coffee addict..who's also a wife and dog mom. I've always loved the outdoors, but didn't get into fishing until my husband introduced me to it at 15 years old! It started off as salmon trips, and then we wanted to learn trout fishing. The rest is history! I'm 25 years old now, and fly fishing is my life. Over the years, I've never stopped learning and I continue to enjoy every minute on the water. I also have a passion for fly tying! I've caught all my personal best fish on my own flies! It's just so rewarding and fun to make a new creation each time. My favorites to tie are intruders, leech patterns, sculpin, smolt, and nymphs. I mainly swing flies for rainbows, steelhead, grayling, king salmon, and silver salmon! When I'm not out fishing, you can find me hunting, hiking, camping, or ice fishing! The endless opportunities here in Alaska are just unreal.