Micro Skagit Sink Tips, 7.5'
Regular price
Sale price
$19.99
Unit price
per
For a breakdown of our sinking and floating tip systems, CLICK THIS LINK.
Brand new! OPST presents our 7.5 foot, 60 grain Micro Tips. These are the perfect addition to your OPST Sink Tip Wallet. Just like our 5 foot Micro Tips except 2.5 feet longer, these tips perform extremely well on 7-11 foot rods, plus or minus a foot or so. They are designed for 4 to 8 weight rods and are the ideal choice for a standard 9 foot single hand rod. These tips come with welded loops on both ends, as well as line IDs for easy tip identification. Like our other sink tips, these 7.5 foot Micro Tips come in three different sink rates: Riffle (S2), Run (S4) and Bucket (S6), which sink at two, four, and six inches per second, respectively.
These sinking tips allow you to penetrate deeper into the water column, whether you are making a swung fly presentation or stripping flies. They allow for spey-style presentations on single hand rods. OPST has fished these tips with great success for rainbow trout, sea run cutthroat and smallmouth bass. The tips perform equally well in fresh and salt water. For all of those fish, streamers are extremely effective, and a sink tip is one of the best ways to present them. Depth is often key to catching fish, and the Riffle, Run and Bucket Commando Tips will help you get down to where fish are holding. They have low-stretch cores for quick and effective hook sets, and are a key component of a Skagit fisher's tool kit.
Share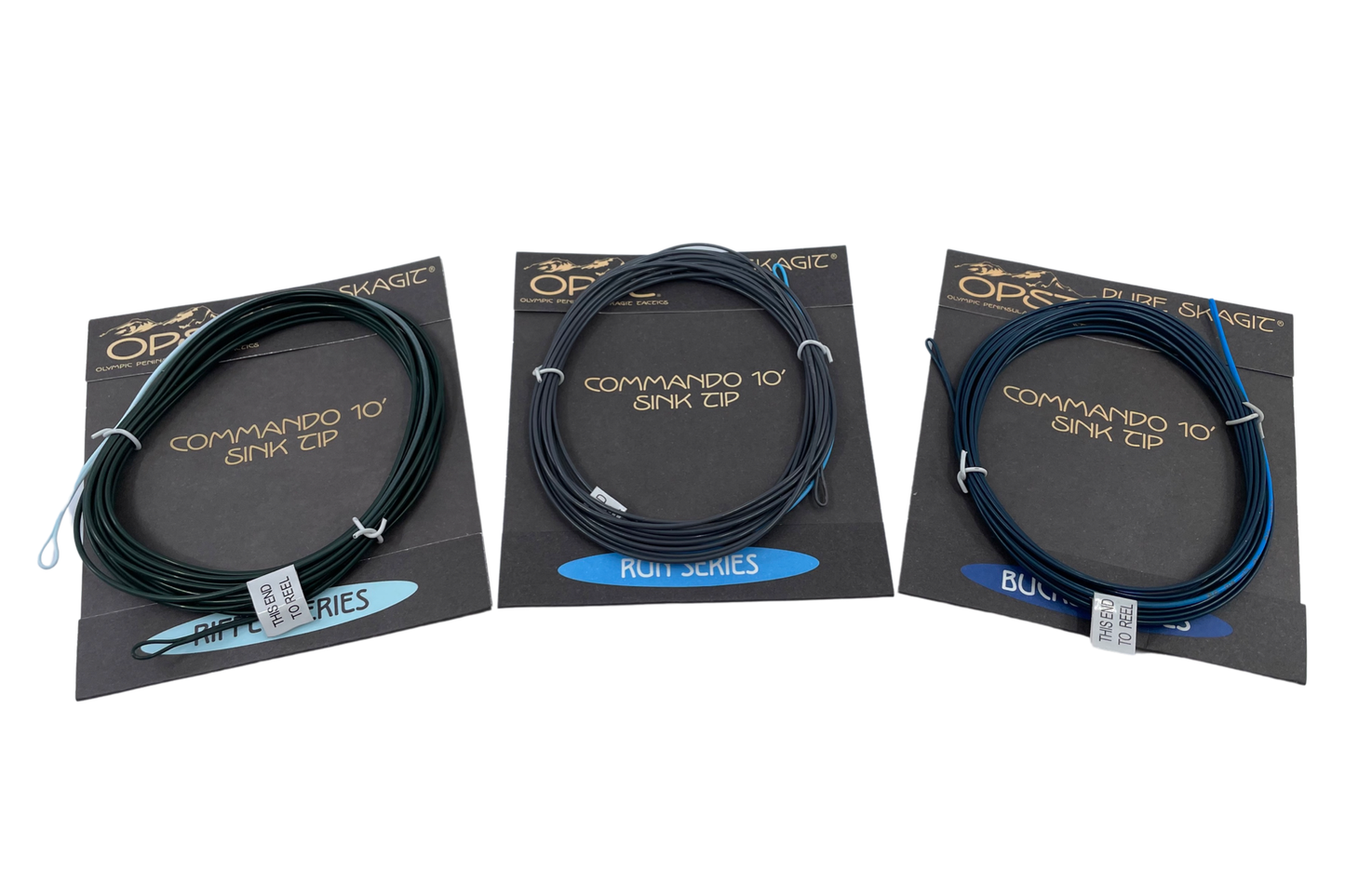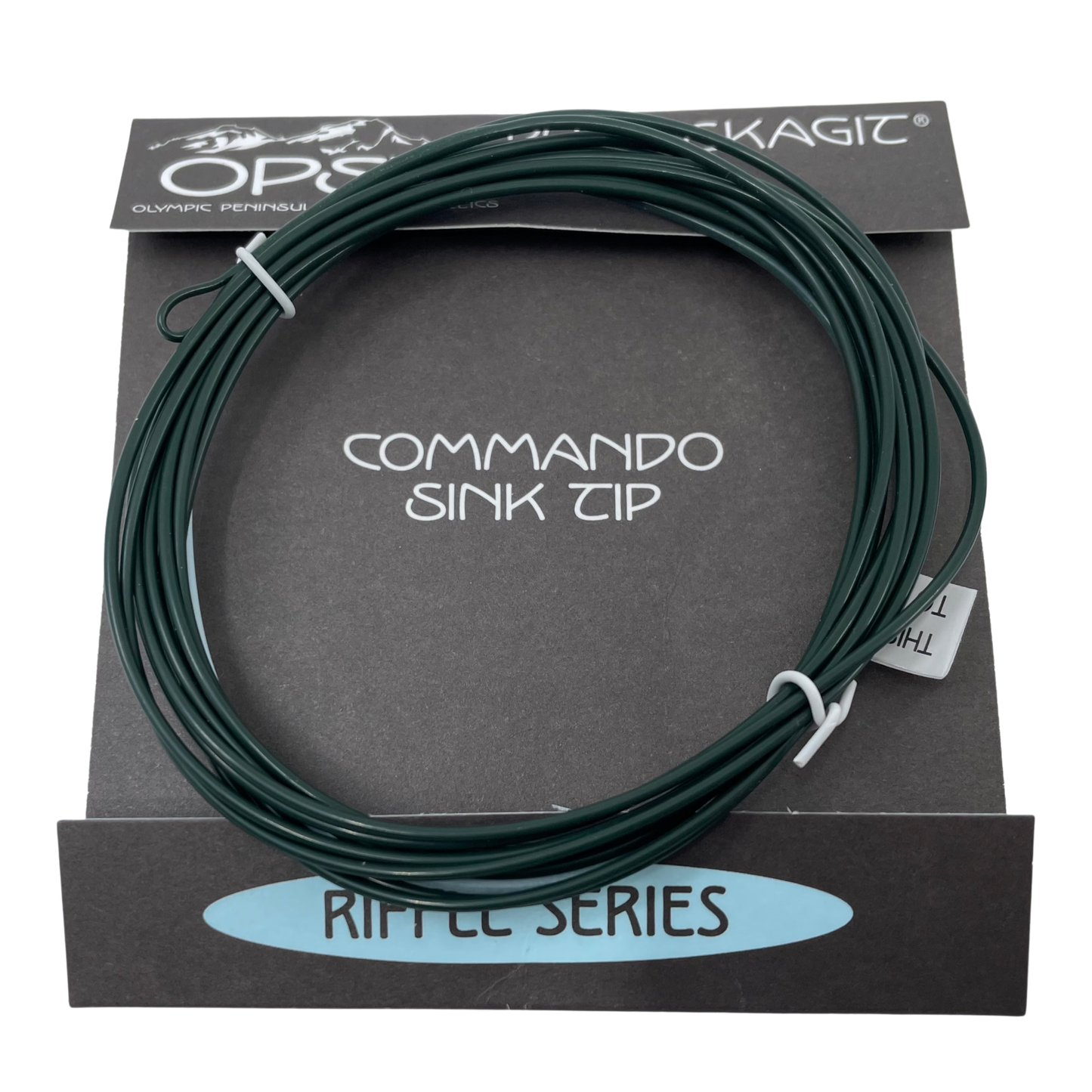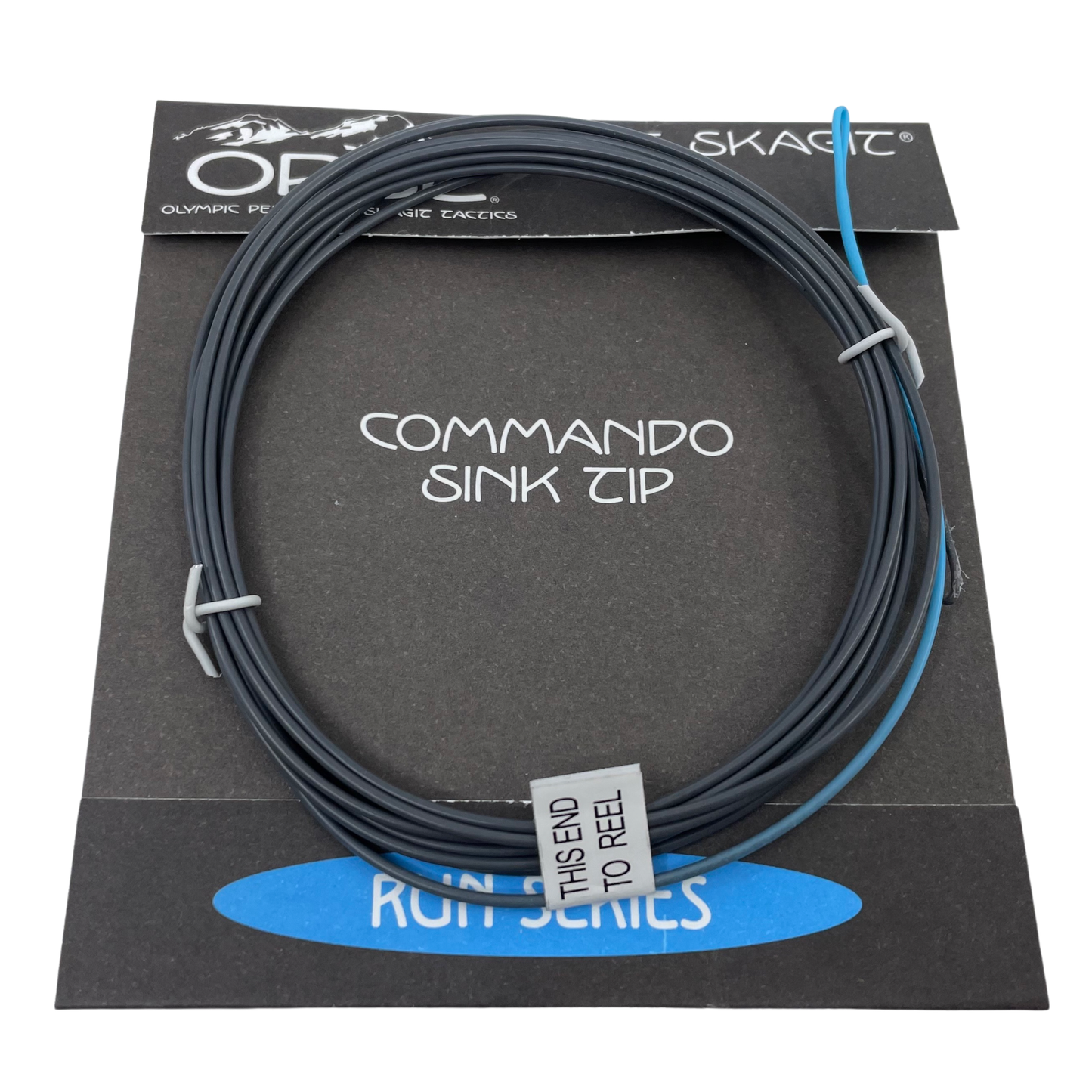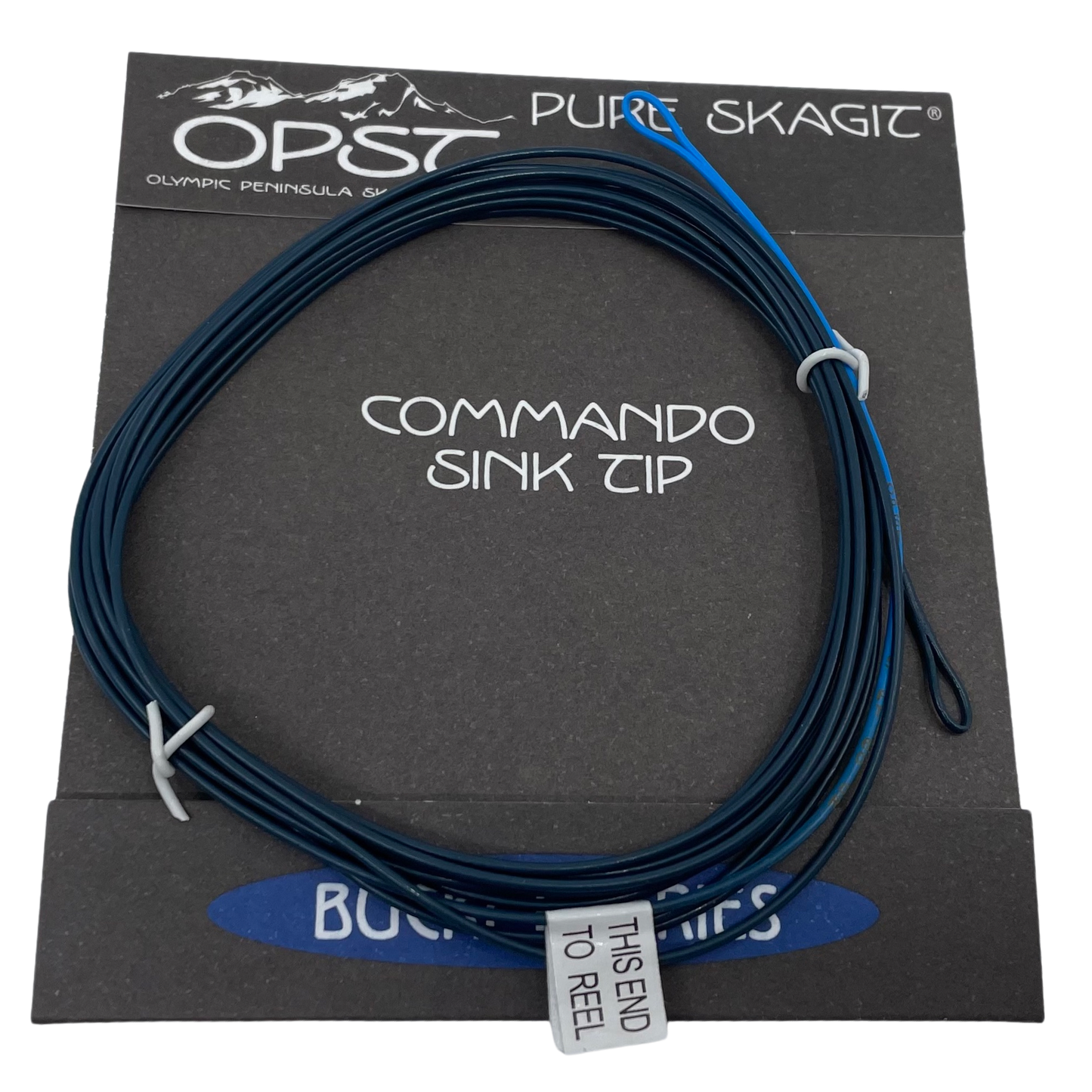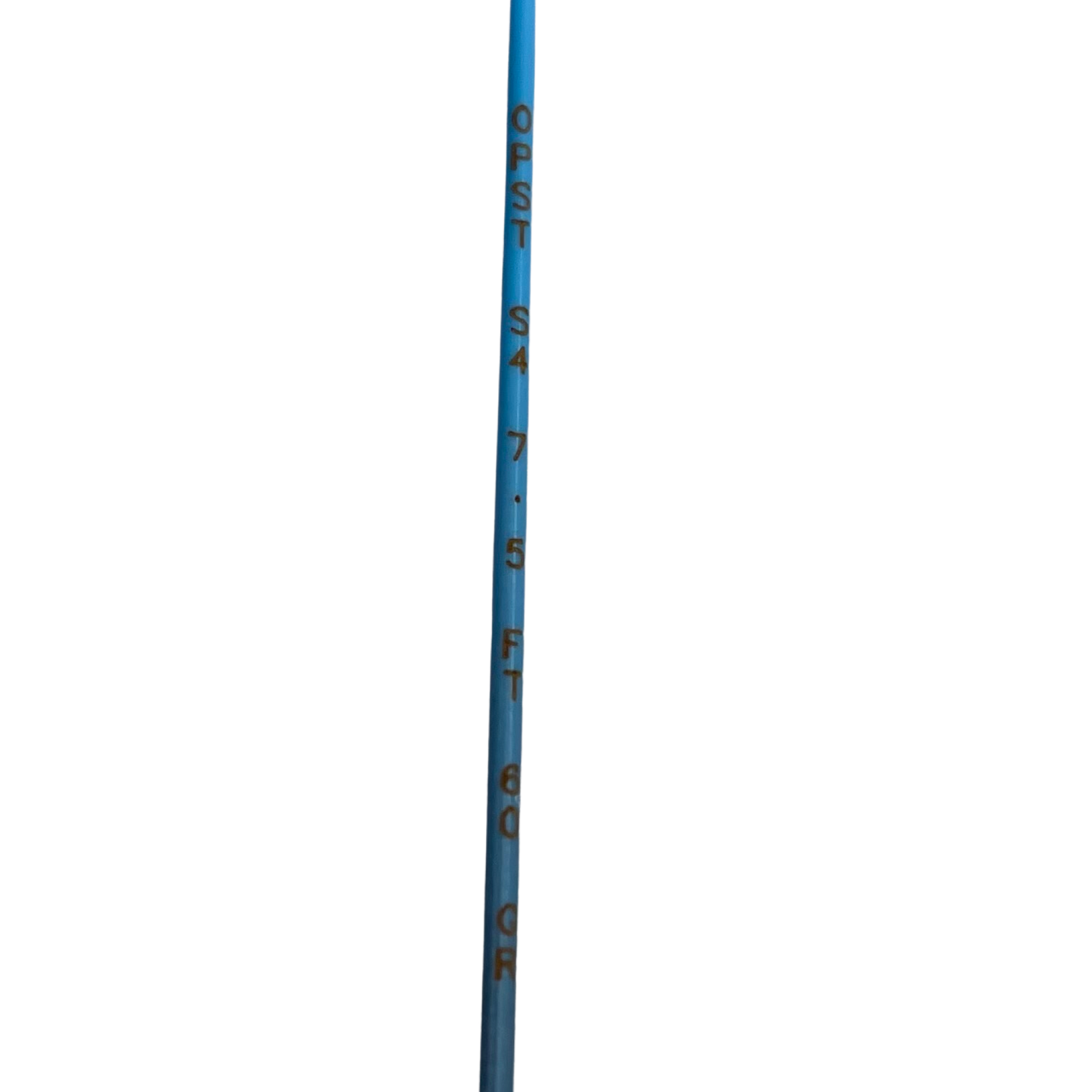 OPST SINK TIPS
Our Commando sink tips come in 5, 7.5, 10, and 12 foot lengths. Within each length and grain weight, they come in three different sink rates, which we call Riffle, Run and Bucket, for shallow, medium depth and deep water. The exact sink rates within those three categories will vary based on length and grain weight, so not all Bucket tips are the same across grain weights, but the three sink rate within each grain weight system is a constant throughout our sink tips. This means that you can get a deeper-sinking tip or a shallower tip with the same tip grain weight, so you don't have to change your cast to fish different depths of water. For example, all of our 5 Foot Micro Tips—the Riffle, Run, and Bucket, all weigh the same, even though there are three different sink rates, or densities.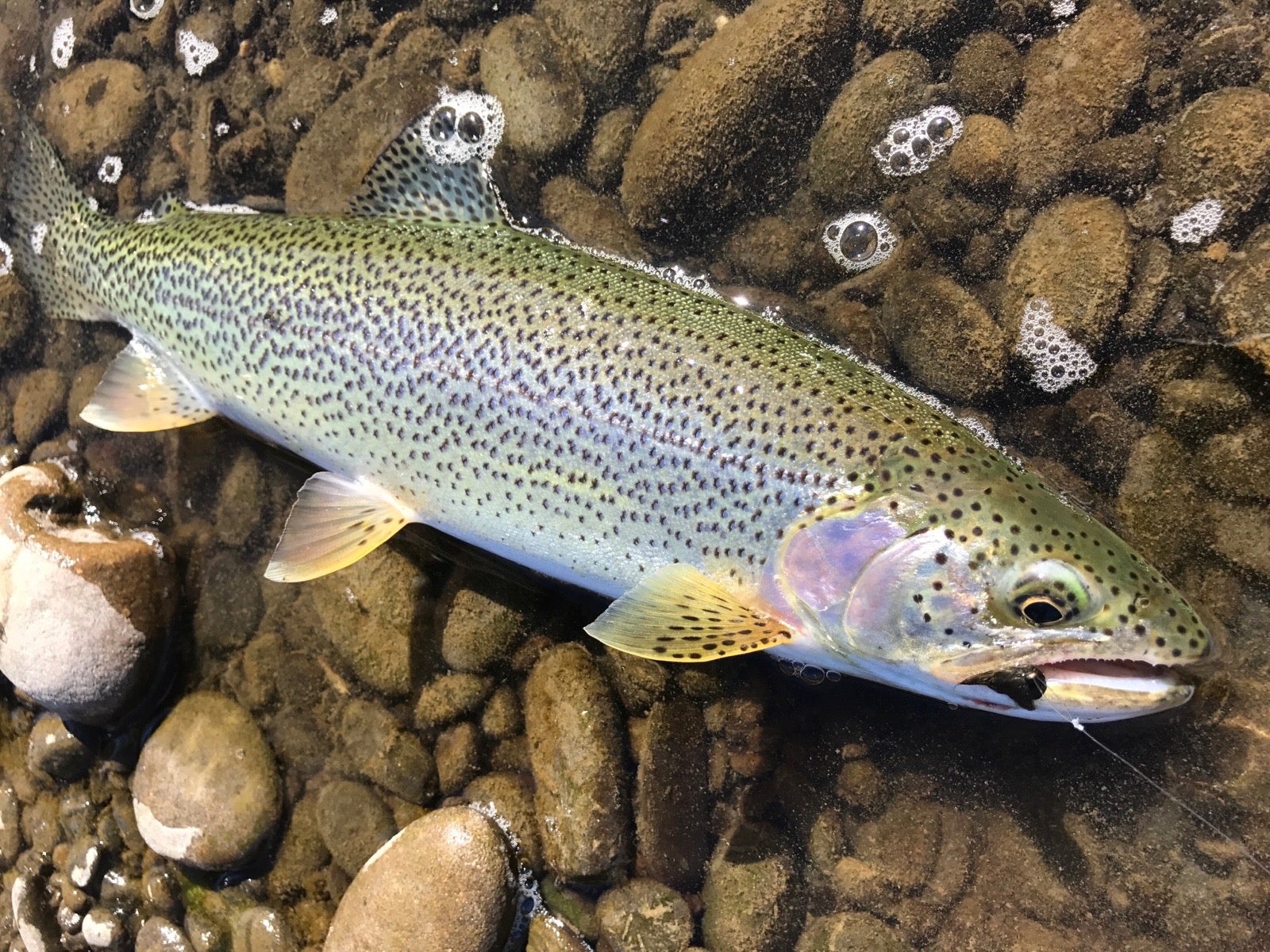 7.5 FOOT MICRO TIPS
Our 7.5 foot Micro Tips. These are what we really think of as optimizing 9 foot fly rods, plus or minus a foot or two. If you have a 9 foot 5-weight, these are your tips. Like all our sink tips, these come in Riffle, Run and Bucket, or S2, S4 and S6. They weigh 60 grains. These tips work well on rods from 3-weight to about a 7-weight, or about a 175 grain to a 250 grain Commando Head.