Pure Skagit Lazar Line (Pink/Green 50#)
Regular price
Sale price
$31.95
Unit price
per
Everything you love about our original Lazar Line- the incredible lack of memory, the far-shooting slickness, and durability- but in pink. This stuff looks absolutely awesome up against a Commando Head and is a good option for those people who would like a little more contrast between their head and running line.
Share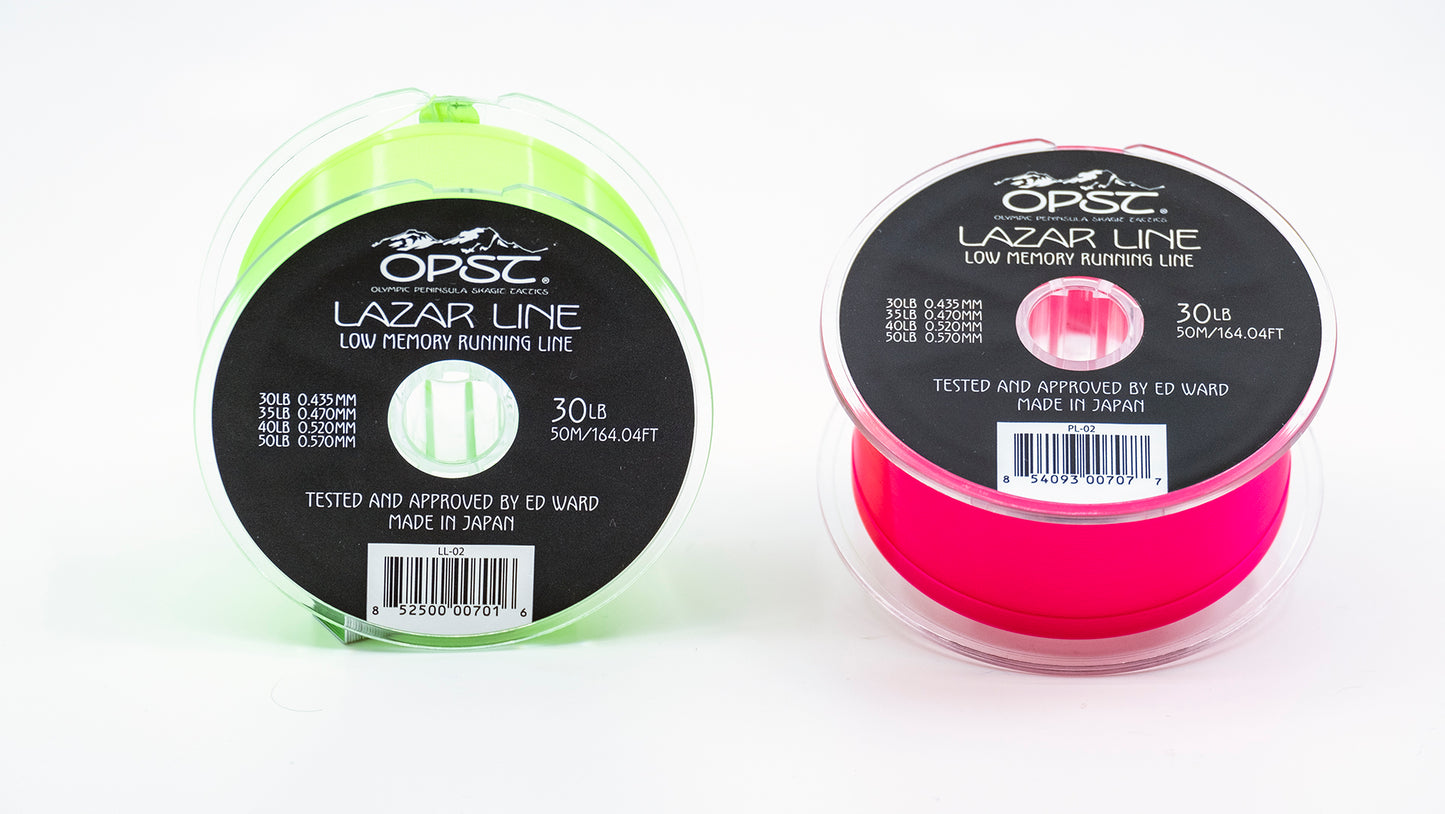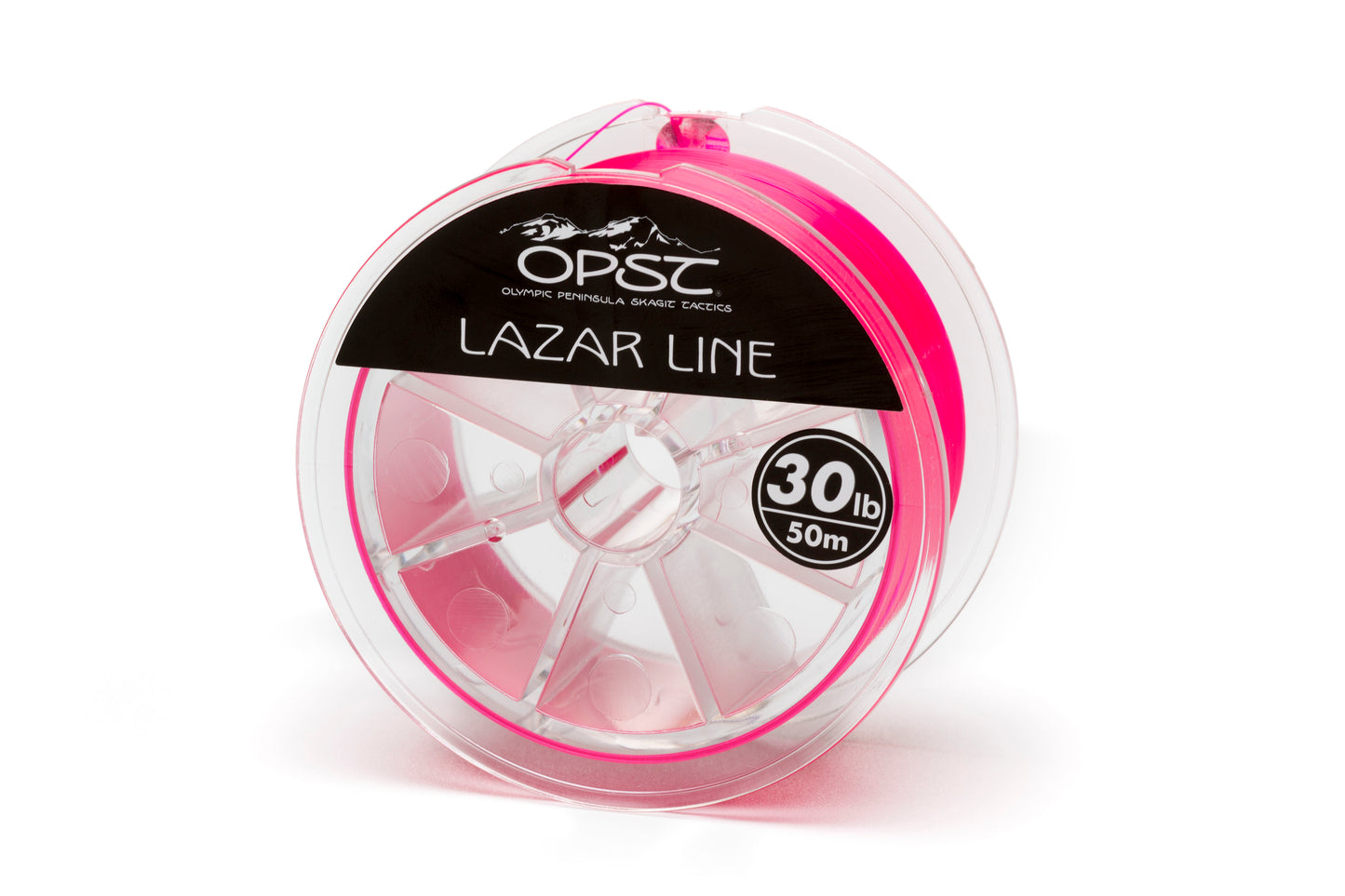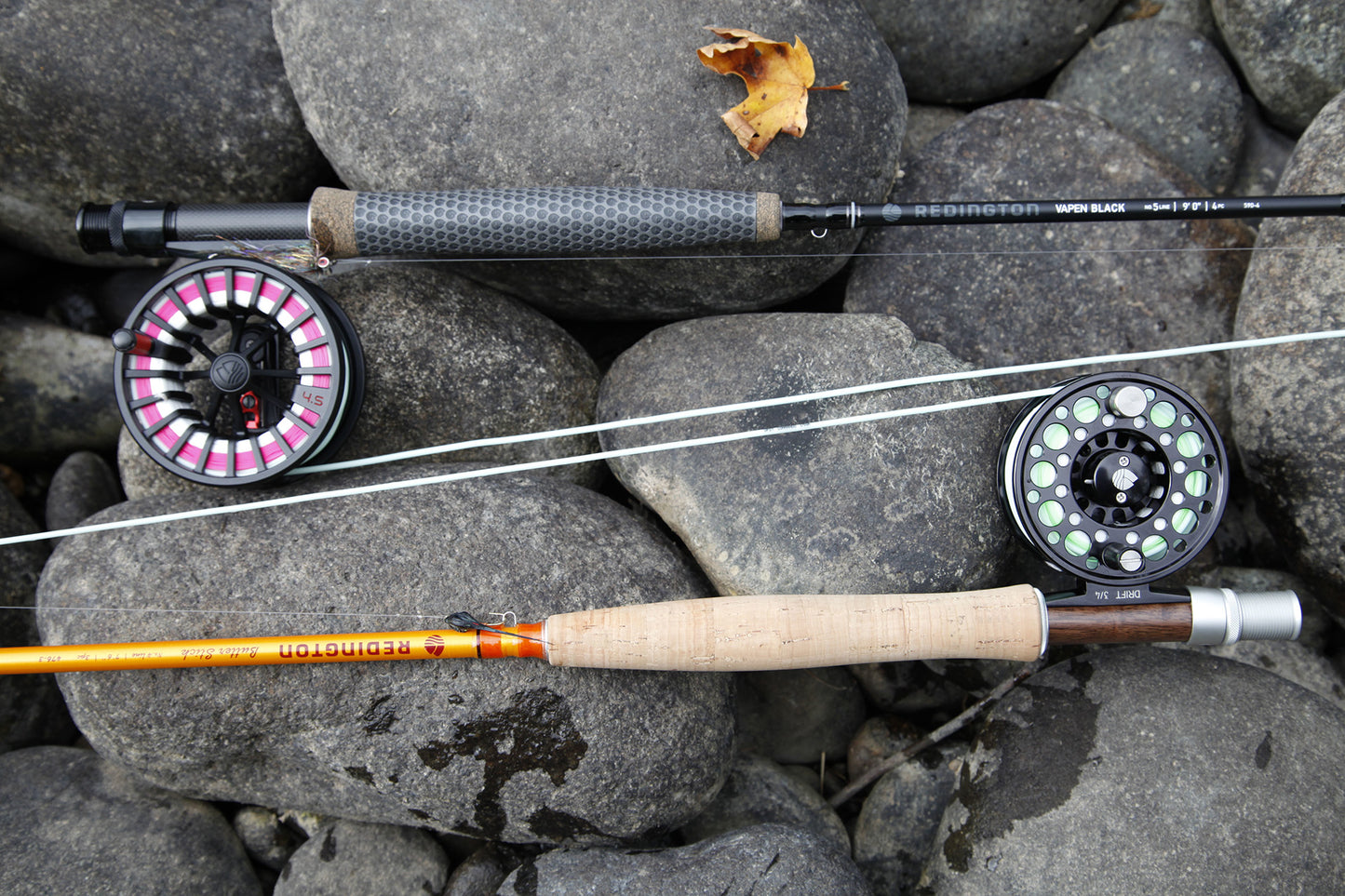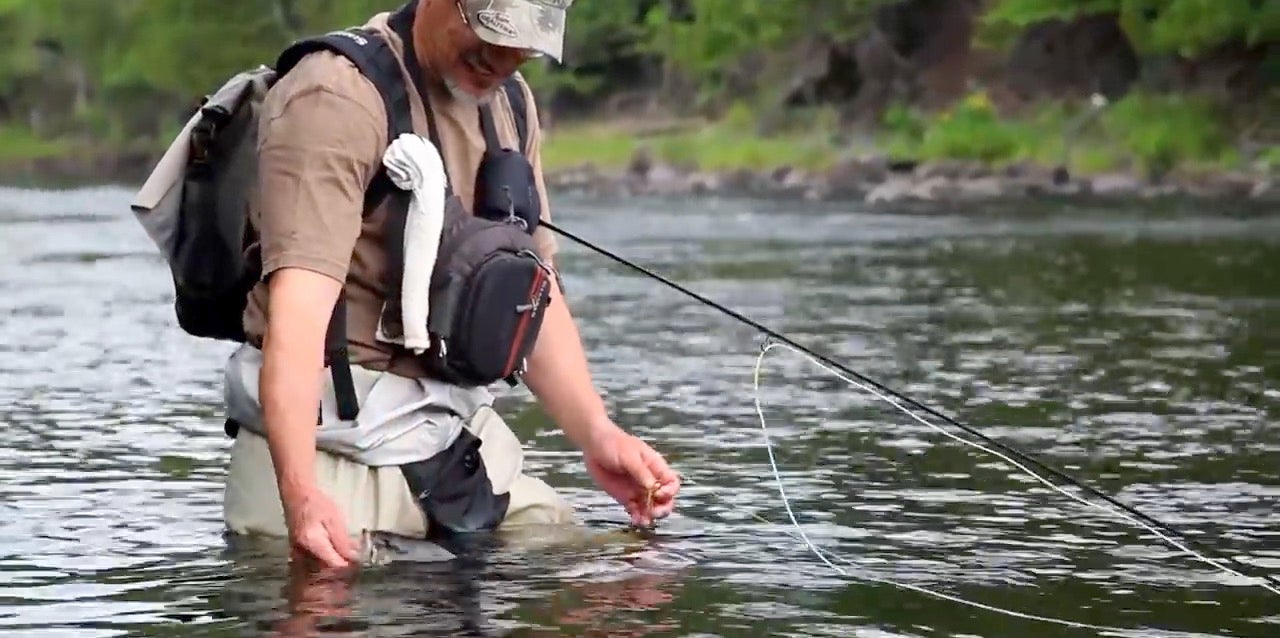 OPST Lazar Line: Top Rated Running Line
Exceptional durability
Consistent performance in hot and cold conditions
No permanent memory at any temperature
High visibility
Ties beautiful knots
Calculated stretch- high knot strength
OPST Shank Chuck Tool
OPST's Lazar Line is a premier shooting line designed to maximize casting distance and enjoyment. The line is mono-based, but without the coiling and memory common to similarly thin mono running lines. OPST Lazar Line has virtually no memory, is incredibly slick and supple, and excels in hot and cold conditions. It has a limited stretch to aid in strike detection, and it ties beautiful knots. Many people have switched to Lazar Line as their all-time favorite. It comes in 25, 30, 35, 40 and 50 pound test for everything from trout to king salmon.