OPST MICRO & PURE SKAGIT TWO-HANDED RODS
DESIGNED BY ED WARD : TRUE ILLUSTRATION OF ED'S VISION. "FEEL THE DIFFERENCE"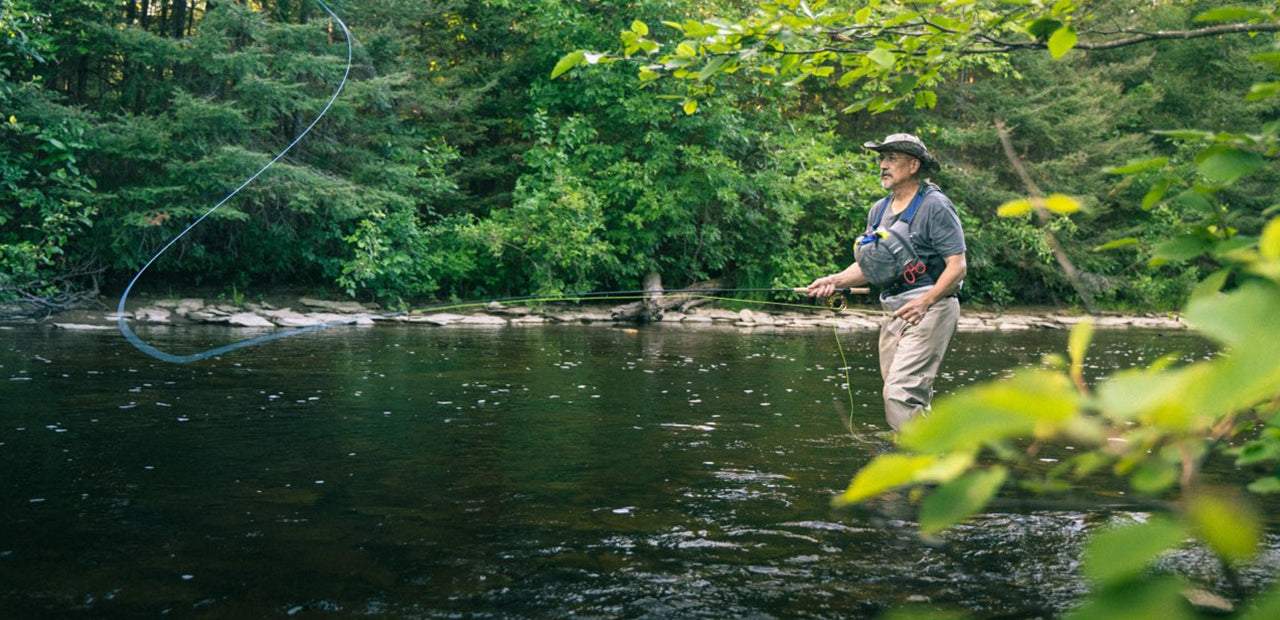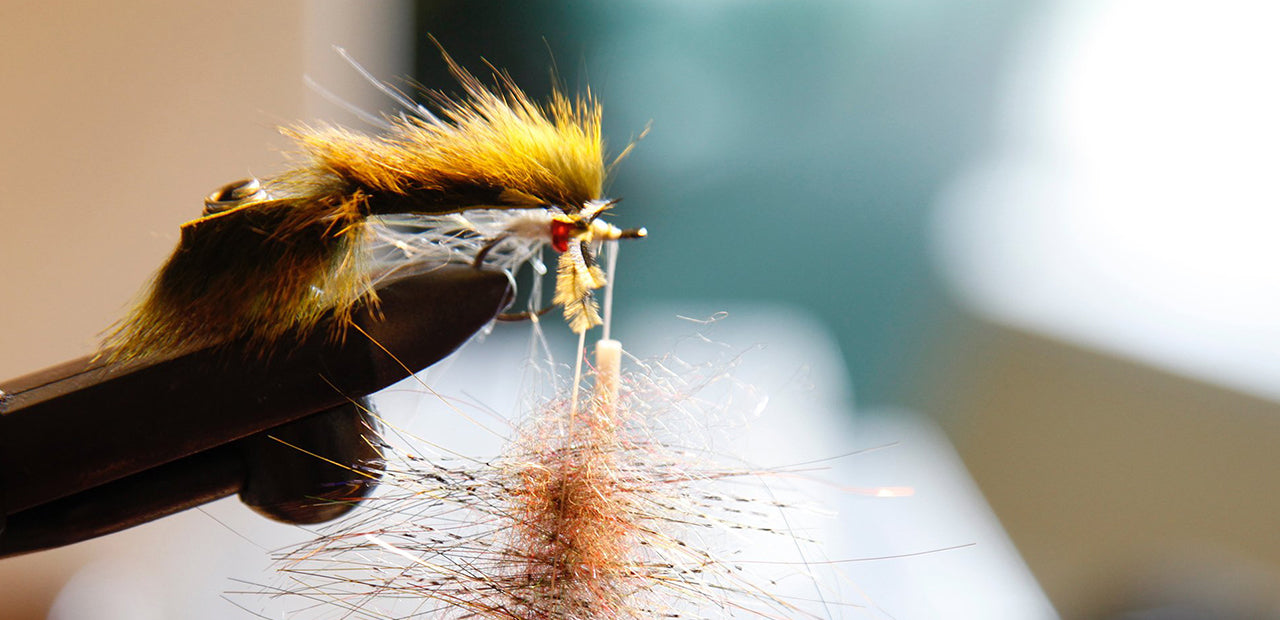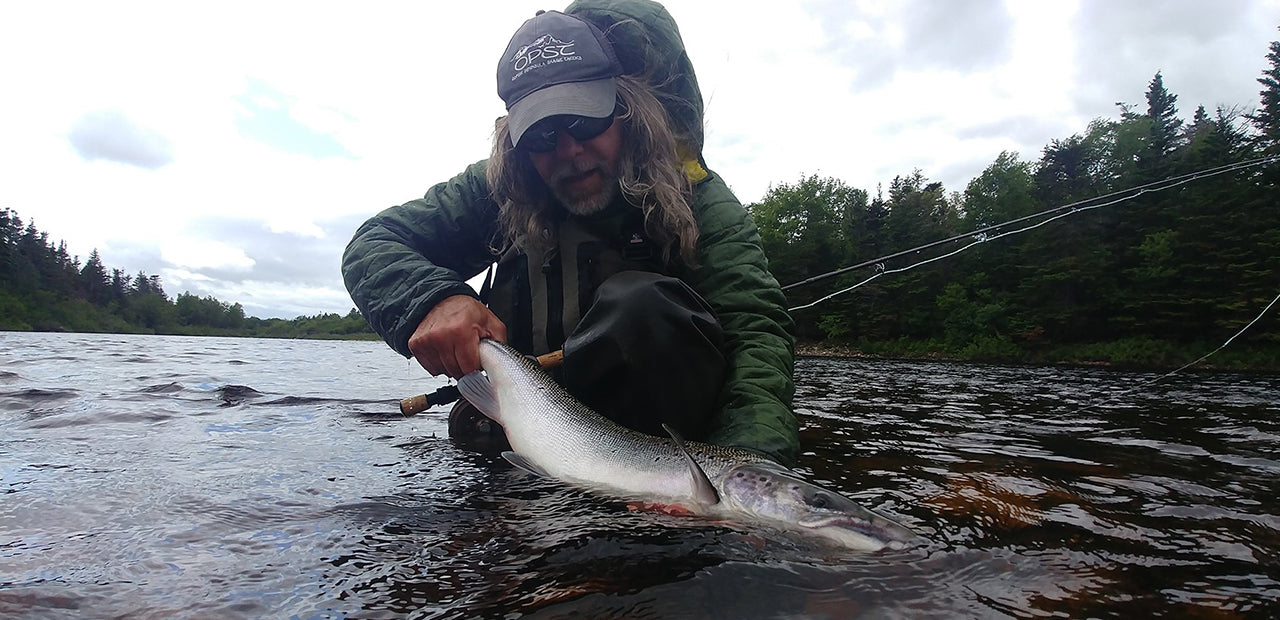 INSTAGRAM
Follow Us For Everything Skagit Casting Related.
Ed Ward on the Birth of Micro Skagit Rods.
When Ed Ward designed the Micro Skagit Rod series (our 3-5wt) he did so with explicit intent to replicate some of his favorite rods that he had converted from single-hand rods into two-hand rods to fit the Skagit-style fishing he was doing in his new environment. The short upper grip allows for more feel and ease in single-hand Skagit casting, while the lower switch grip allows for a two-hand approach when the situation dictates. This equals a rod that is very versatile, and well as a heck of a lot of fun to cast and fish!