OPST Two-Handed Rods - Micro Skagit
Regular price
Sale price
$599.00
Unit price
per
The Micro Skagit category consists of three rods rated to cast 275 grain heads or lower. Their tapers have been designed to pleasantly accommodate both single-handed Spey/Skagit-type casts and two-handed Spey/Skagit-type casts. Whether you're picking apart small to medium sized rivers on foot swinging soft hackles, throwing big streamers into the bank from a boat, or busting big bushy salmon flies into the teeth of an afternoon breeze, these nifty little hybrid rods should have a permanent place in your quiver. The 9'9" 3wt, 10'4wt, and 10'4" 5wt. all have cigar-style single-welled upper grips and switch-style lower handles. This series also stands apart from others in its class because it's short length enables great overhead casting. This means you could go out and swing streamers in the morning with your skagit head, but also have the option of swapping over to a dry fly line when you see a hatch that needs to be taken advantage of.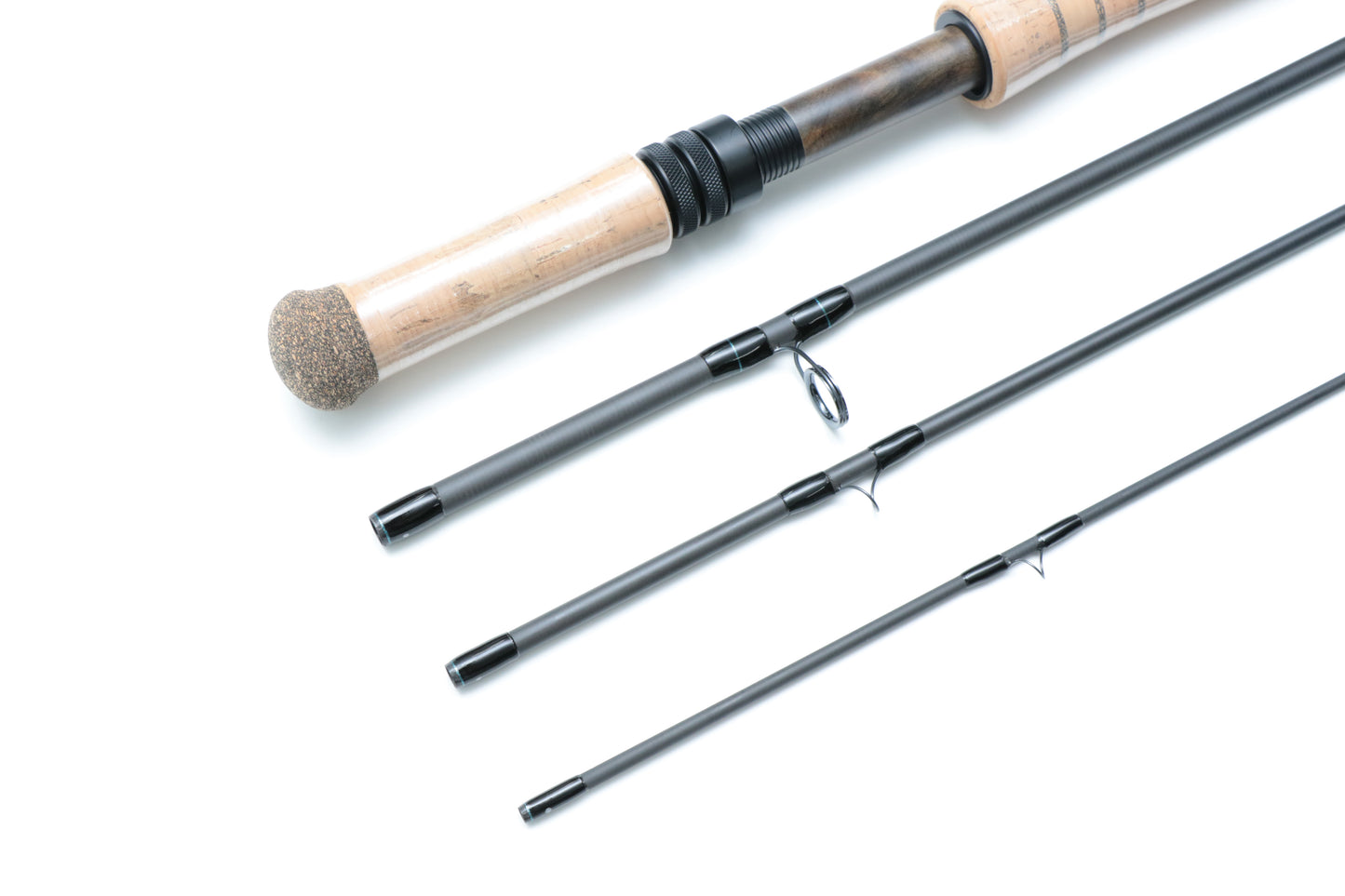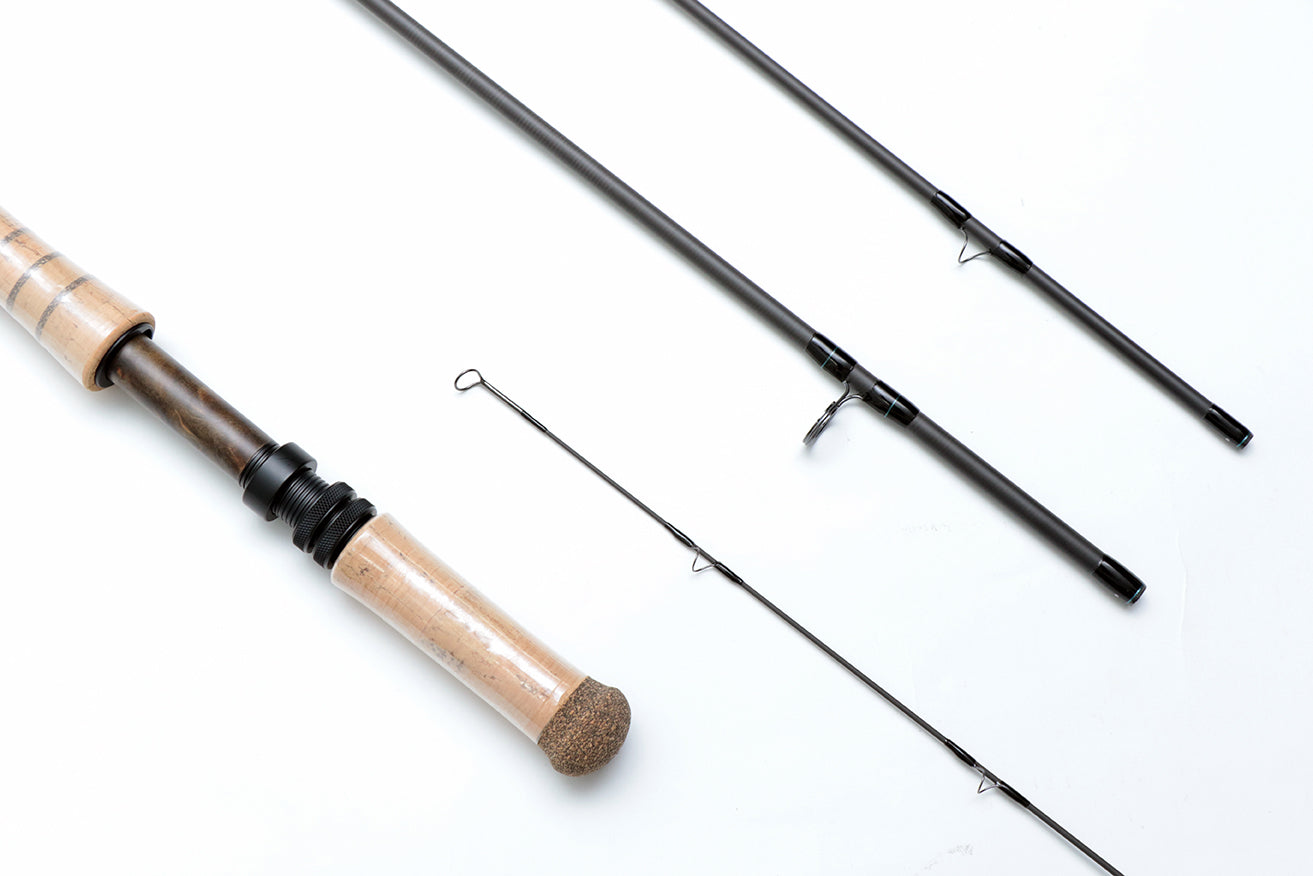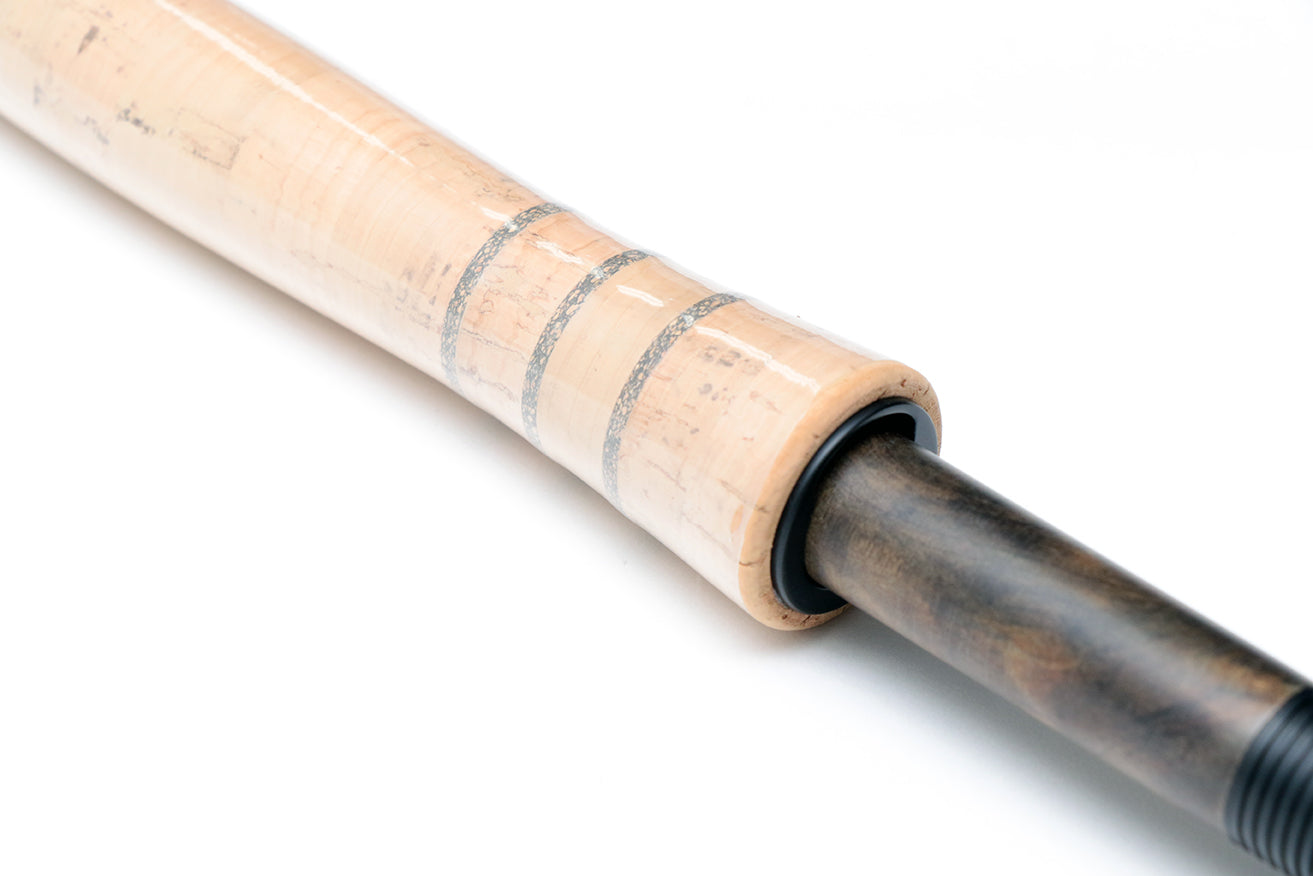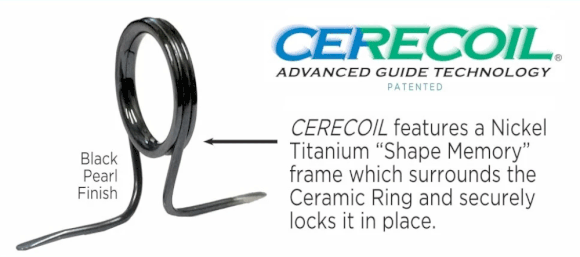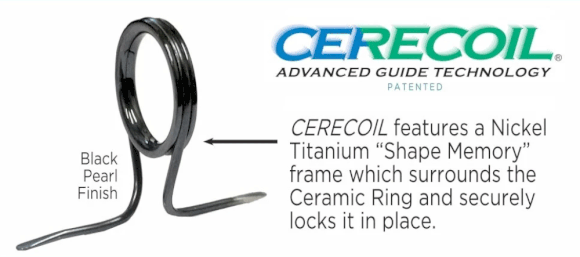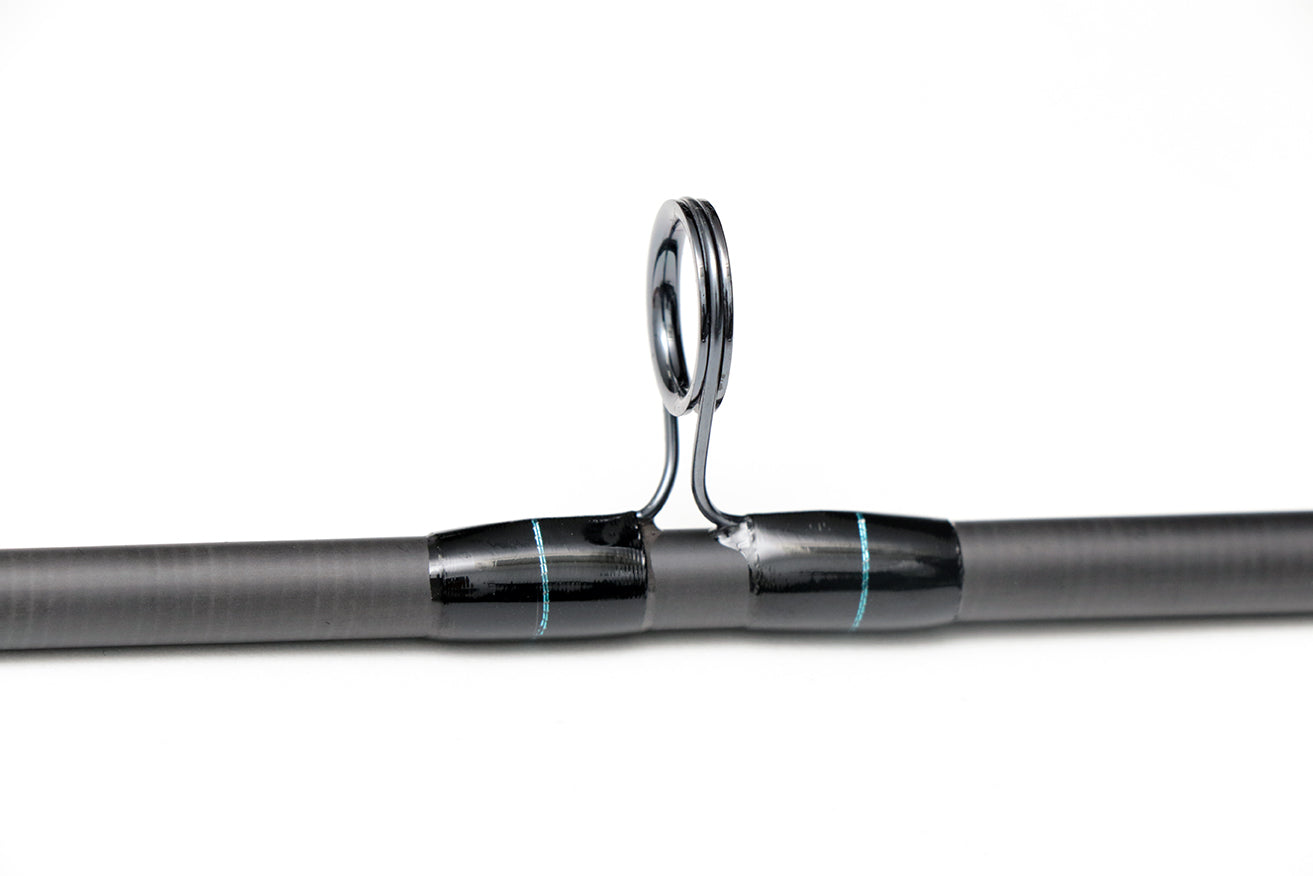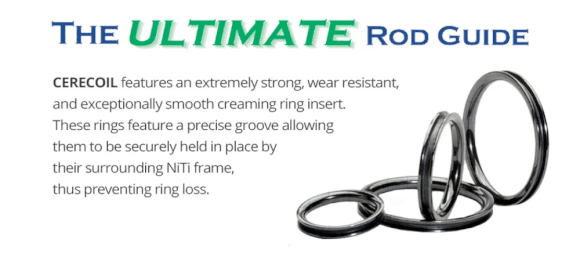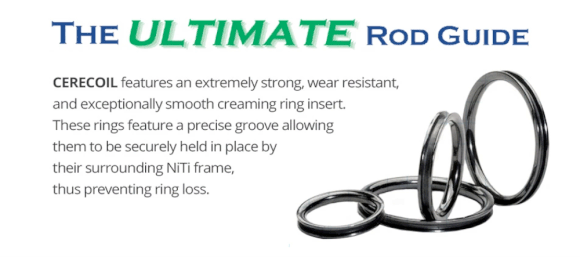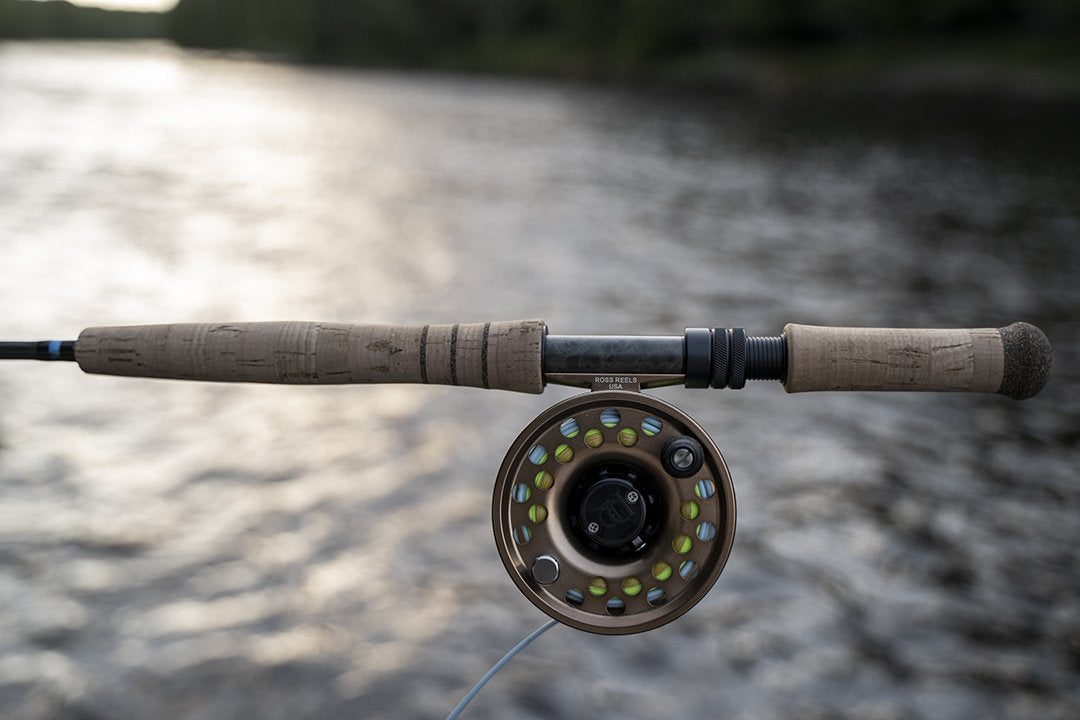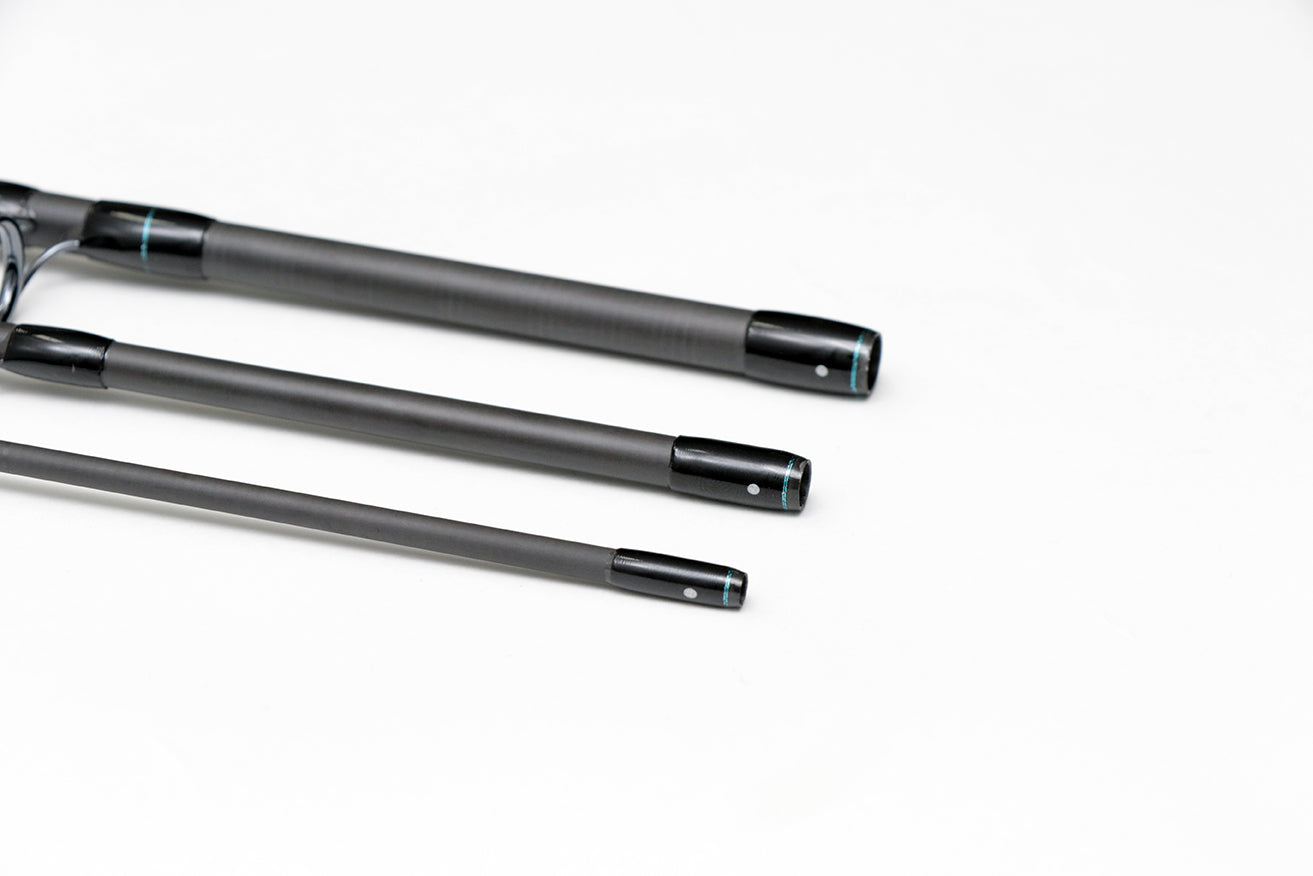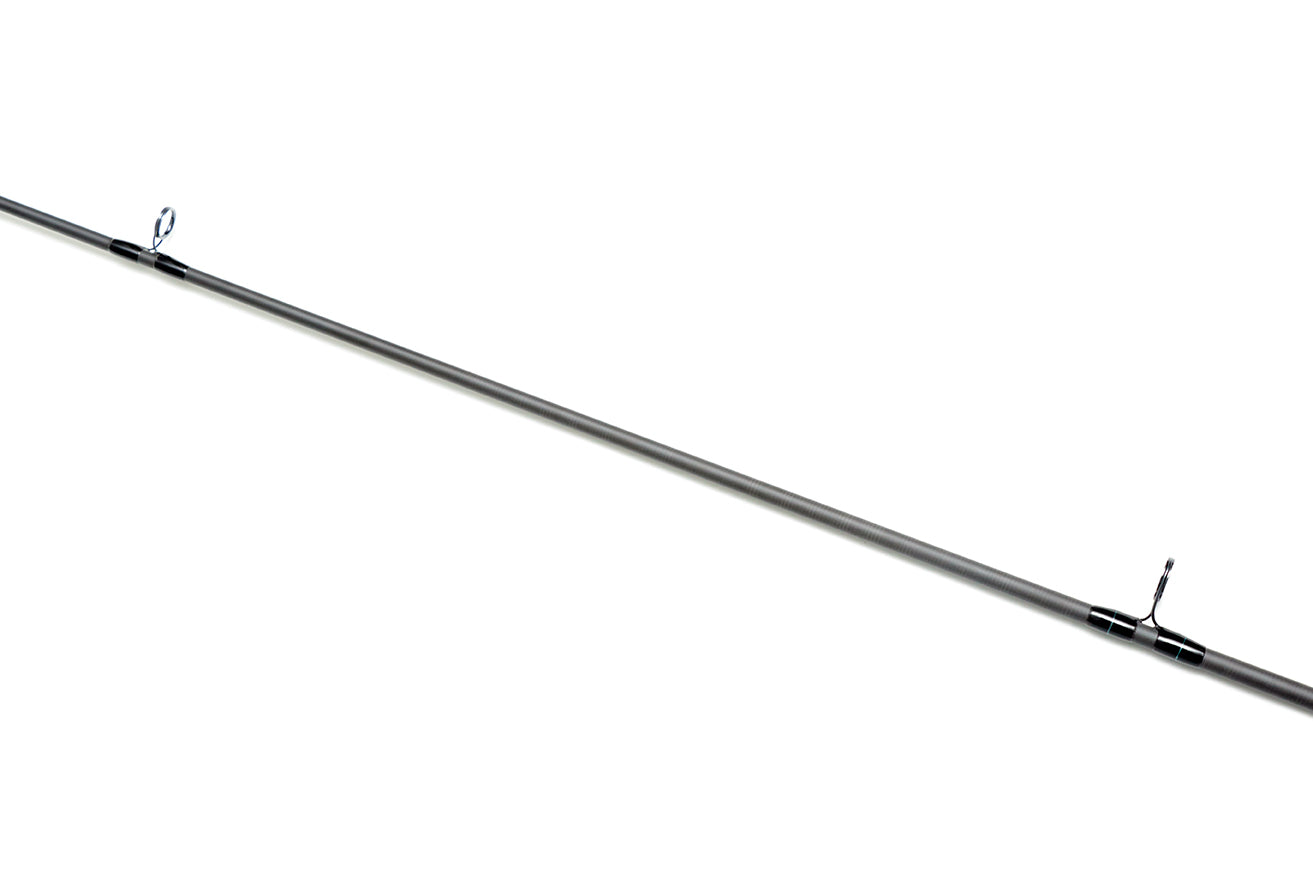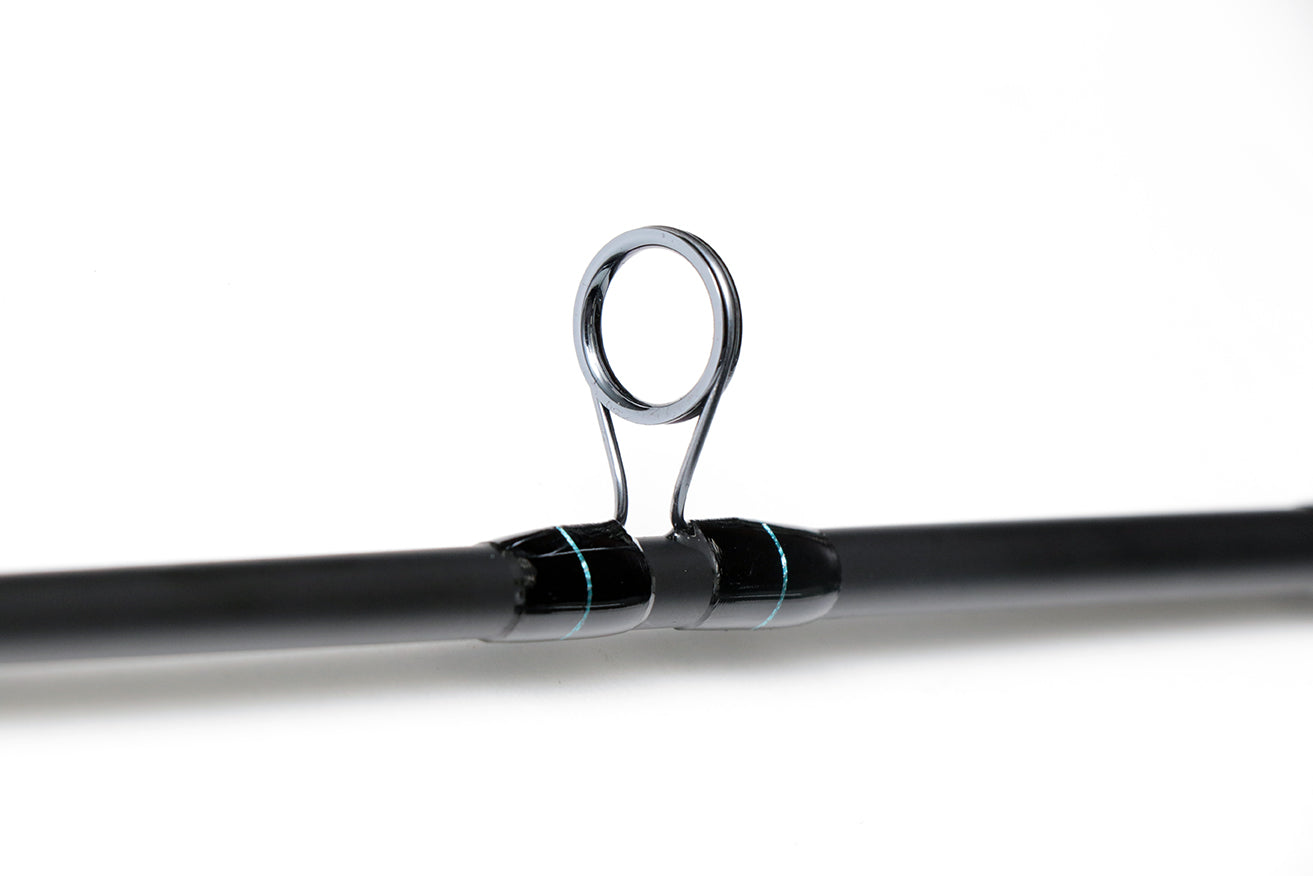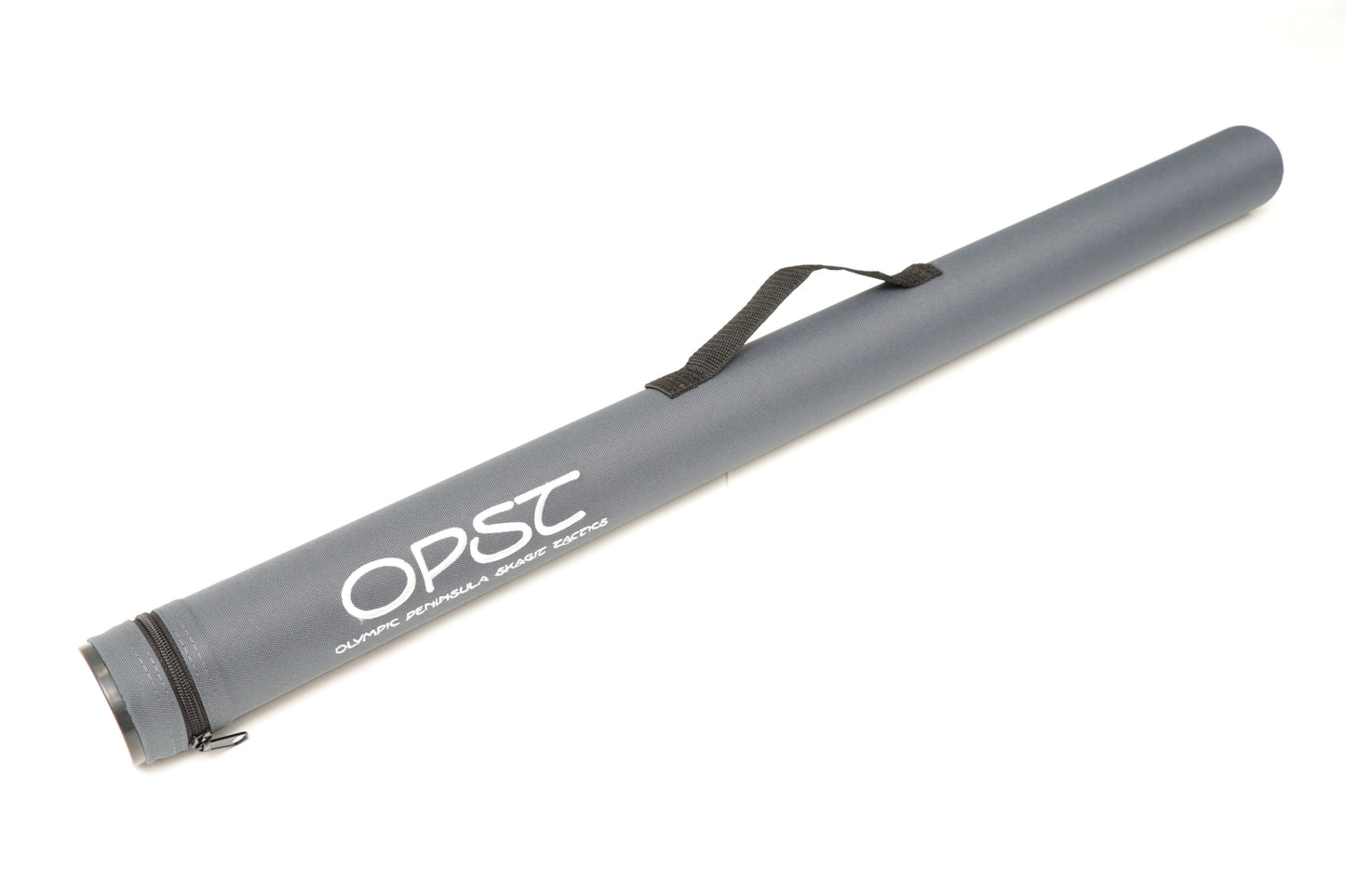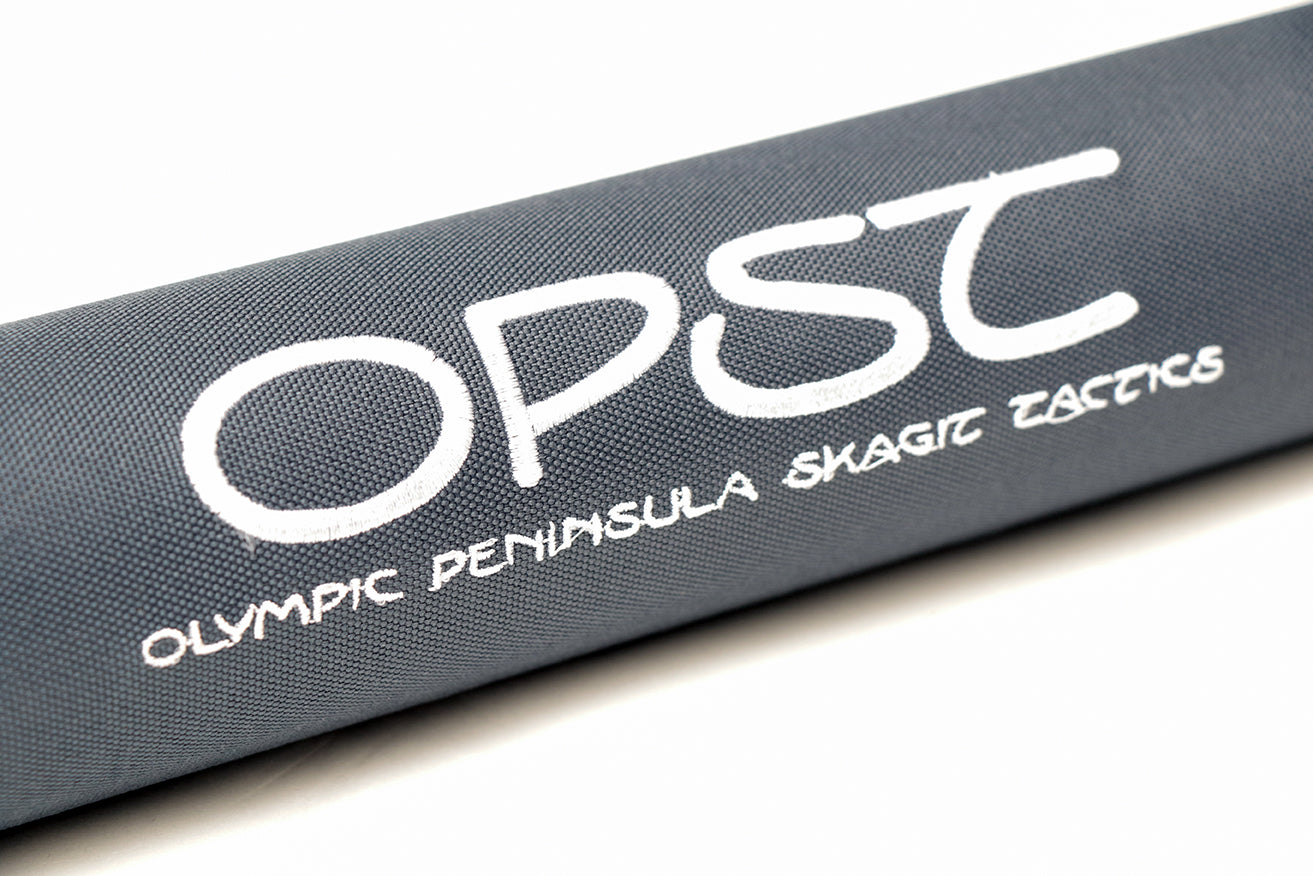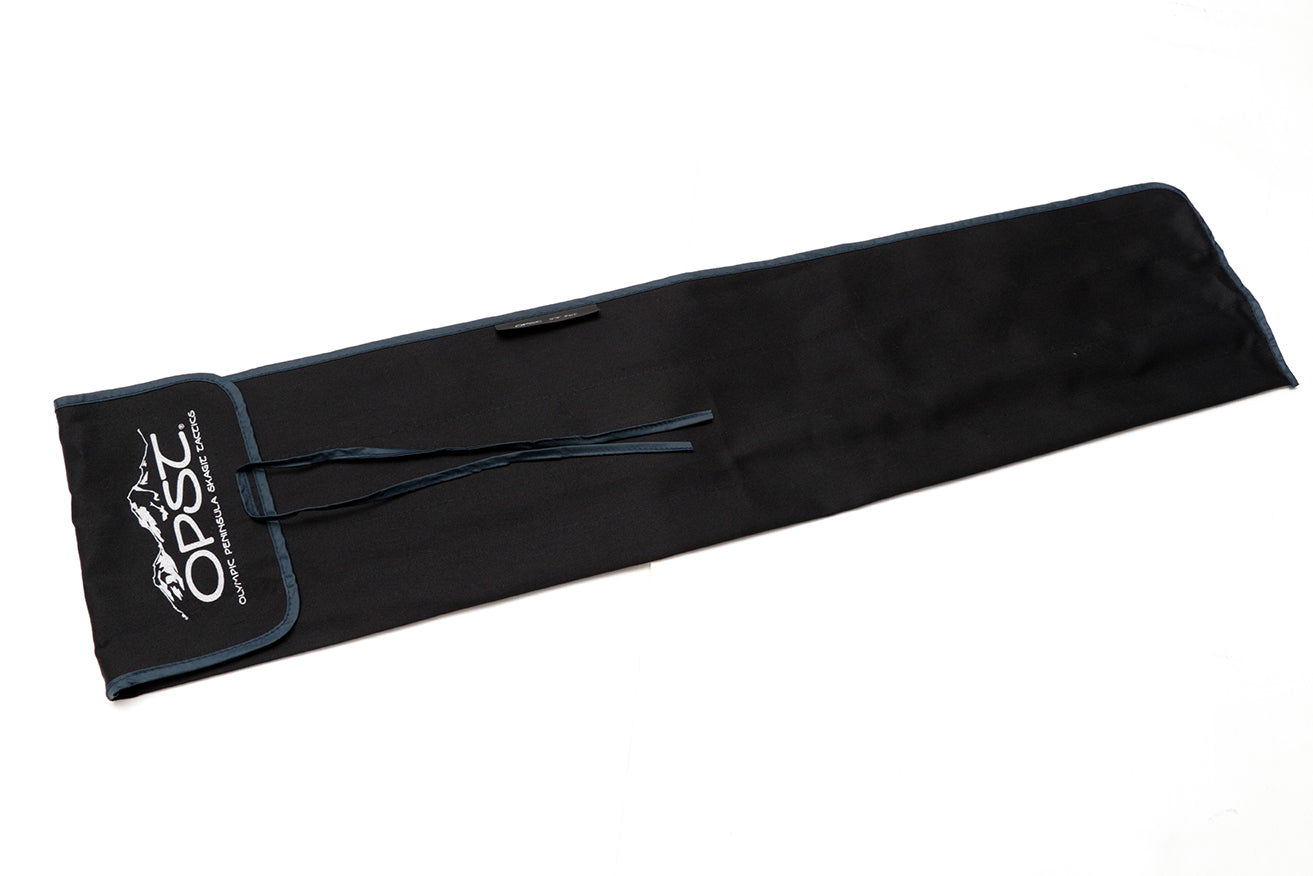 Reversed Half-Well Grip: 3WT-5WT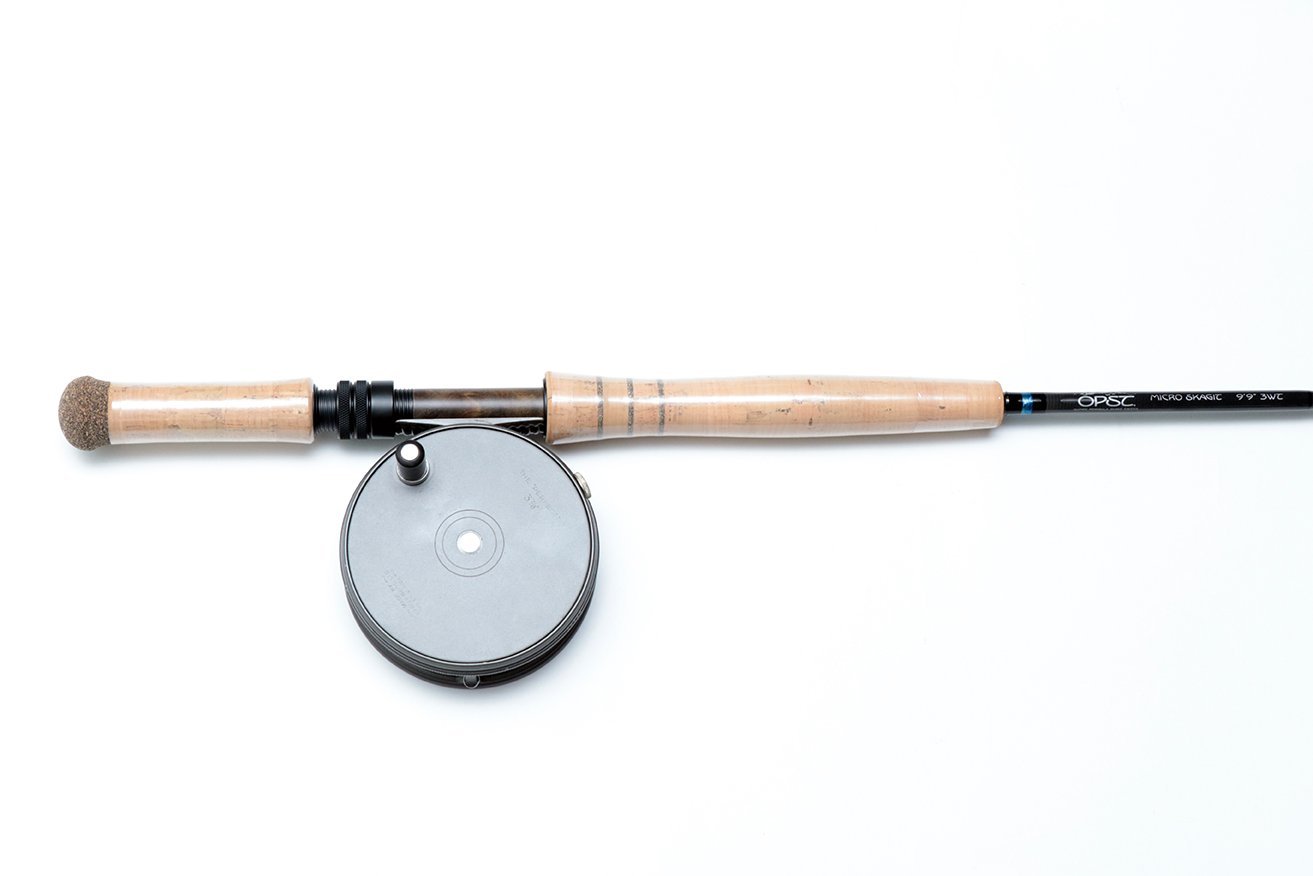 Almost fits in as Single Hand/Trout Spey Hybrids.
Single Hand Upper Grips
Switch Style Lower Grips
Medium-Medium/Fast Action
REC Recoil Guides w/ Ceramic Inserts
Ultra Short Lengths Facilitate Compact Casting and More Sensitivity Than Traditional Trout Speys.
This series also delivers overhead casts surprisingly well. We normally like to overline each rod by one overhand line size. For example, 5wt. overhead line matches well with an OPST 4wt.
9'9" 3wt.- Ideal for smaller water, soft hackles, bead heads, and small streamers
10' 4wt.- Our most popular option in the micro series. Perfect all around trout and bass rod. Enough sensitivity to have fun with those smaller fish, but also packing enough power for decent distance with those mid-sized streamers(mini-articulates/ect.)
10'4" 5wt.- Great for medium-large streamers or bigger distances.
"Just wanted to send a note just to say how much I love this rod man! Casting this rod is just a pleasure, line just jumps off this thing so effortlessly! I actually found it even better cack handed for some reason probably because I am less likely to put more effort into it from that side. And when I hooked up and that baby bent right to cork, so sweet! "
SHAYNE WADLOW

Micro Skagit Rod Spare Tips
Regular price
Sale price
$85.00
Unit price
per
Going on an expensive trip? Be prepared for the worst with an extra tip!

Getting replacement parts and repairs is now easier than ever with OPST. You can order replacement tips on demand and we've sported one of the quickest turnaround times in the industry on repairs/replacements on the lower 3 sections. Typically your rod is in our hands and actions are being taken the day it arrives at our headquarters. 

For repairs/replacement parts on the lower 3 sections just fill out our Rod Warranty Repair Form and include it with your rod when you mail it to our headquarters in Seattle. For the first two years if your issue is deemed a manufacturer defect we will replace it free of charge. However, the majority of breaks are user inflicted and are subject to replacement fees. You can learn more on our Rod Warranty Page.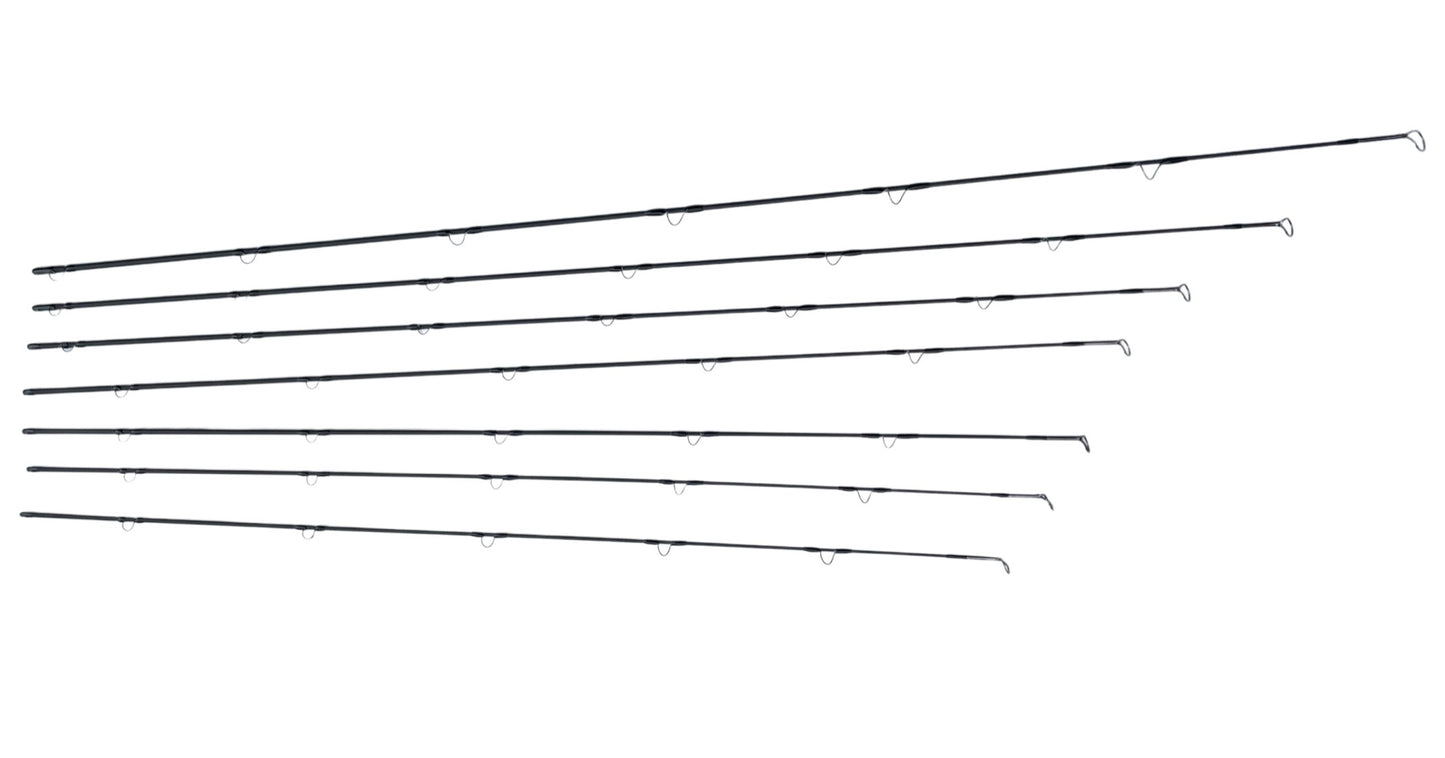 TRUE ILLUSTRATION OF ED WARD VISION
Ed Ward Talks About OPST Two-Hand Rods
Ed Ward On The OPST Micro Skagit 4wt.
Please Click the Product Registration link Here. Please follow the instruction to Register Your Rod.